tell me that I am the only one who LOVES Jay Cutler's throwing form....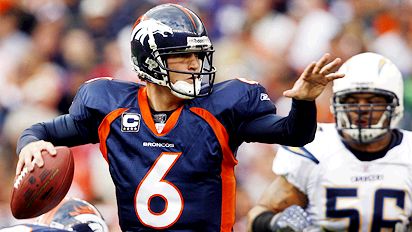 I dont know...i feel like if I was evaluating a college QB prospect, id want his form to look exactly how Cutlers is...
I havnt really seen anybody elses form whom I really admire (prolly cuz i see cutlers all the time being a Broncos fan) but still...
what other QBs out there have a great looking throwing form...