Hey everybody its a little early to be doing mock drafts but i think the draft is the best part of the year (besides winning the super bowl). these are a group of players that i think would help out our team a lot and help us get deep into the playoffs and eventually into the superbowl hope you enjoy.
 1st round pick: Adrian Clayborn DE Iowa 6"3 286lbs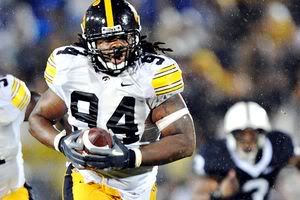 This guy is a great DE prospect i really like this guy alot hes got great size and speed. he can stuff the run as well as get to the quarterback.
2nd round pick: Jerrell Powe NT ole Miss 6"2 330lbs
Our Nose Tackle of the future. he is a big guy a few years behind J Will and he will be great
2nd round pick: Quan Sturdivant ILB North Carolina 6"2 232lbs
This guy reminds me alot of DJ i think he can be a great guy for us in the middle
3rd round pick: Staney Havili FB USC 6'1 230lbs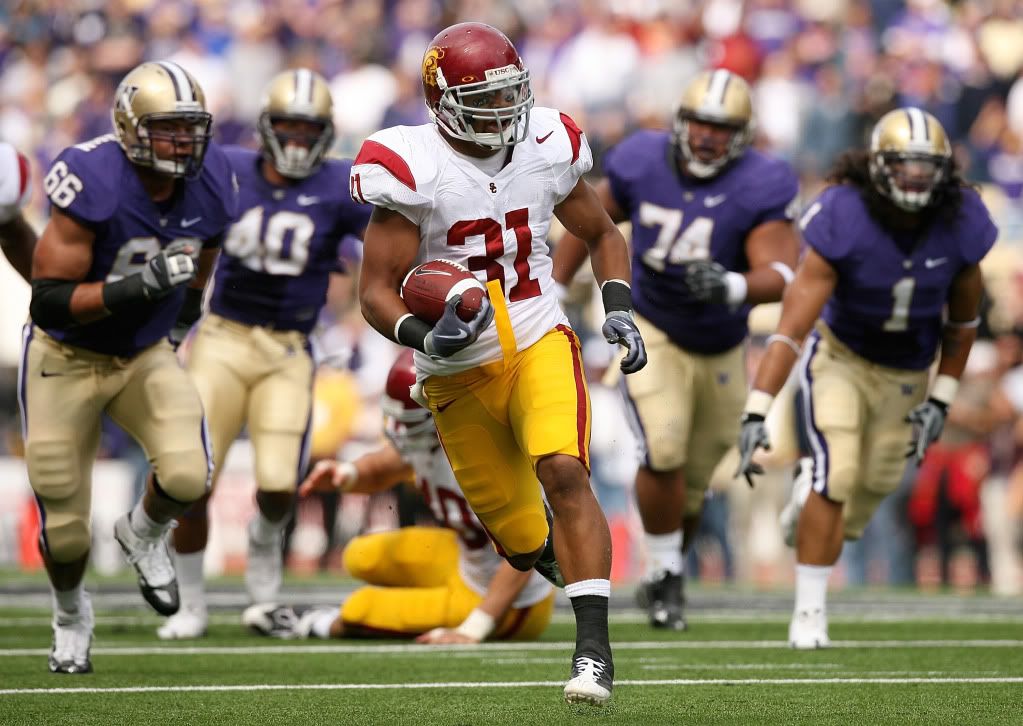 One word VERSATILE! he can block he can catch he can run. (kinda reminds me of when boobie's uncle describes him to all the scouts on friday night lights)
6th round pick: Derrick Locke RB Kentucky 5"9 190lbs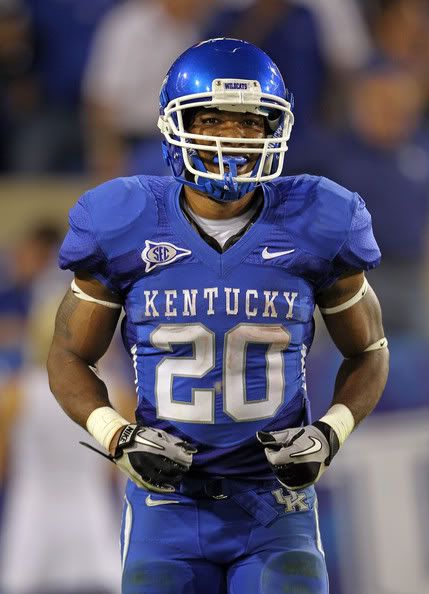 this guy remindes me alot of dexter mccluster. He can bring speed to our backfield that we need plus he can return punts and kicks.
 7th round pick: Jay Valai SS Wisconson 5"8 205lbs
McX is always trying to have great DB depth and he can provide good depth at SS.
so... what do you guys think?