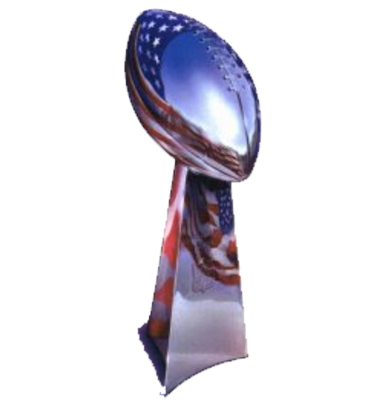 Could this year actually be the year?
Talk about a blindside, come from nowhere, underdog dream season.
This team can't even figure out how to play the opposing defenses because there is no film on defenses defending this type of offense. Have you ever heard anything like that before? Will next year actually be harder to succeed over this year when there is more film?
We know the MO: Keep the game close and get the ball in the hands of Tim Tebow (the comeback kid) in the end, and game OVER! We win!
So why not? Why can't this be the year?
Oh and I also should add that my wife says we will win the SB over the Packers, and as you married folks know, your wife is always right....;-)