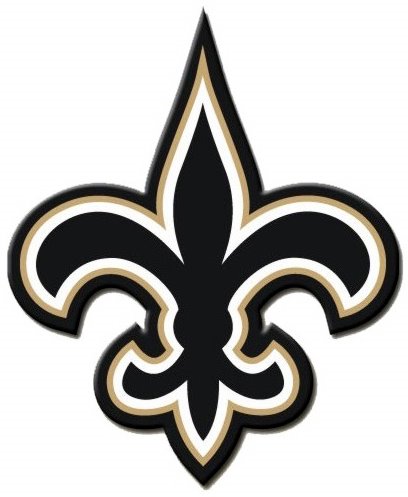 NEW ORLEANS SAINTS AT DENVER BRONCOS
October 28th, 2012Sports Authority Field at Mile High
Last week, the Denver Broncos overcame the largest halftime deficit of Peyton Manning's career to beat the San Diego Chargers, vaulting them to first place in the AFC West (considering division tiebreakers). With their remaining schedule, the Broncos are set to have a great run, down the stretch.
This may be the toughest game left on the schedule.
Drew Brees, a former San Diego Chargers, has revived the New Orleans Saints from the Aints into a Super Bowl victory in the 2009 season. They've been an offensive juggernaut since he came to town. In fact, a few weeks ago, hee broke the record of consecutive games with a touchdown pass, previously owned by Johnny Unitas. He currently has 49 consecutive games with a touchdown pass and looks to hit 50 in a row against the Broncos.
Another interesting note is his season touchdown passes. He's on a record pace, right now. Brees' 18 touchdown passes puts him on pace for 48 touchdown passes, which would break the New Orleans Saints season record of 46 he set last season. That is well within reach of the NFL record of 50 set in 2007 by Tom Brady.
Drew Brees vs Peyton Manning is a prime time quarterback match up. Both quarterbacks are on pace for the Hall of Fame when they hang up their helmets for the final time.
This should be a fun game to watch, not only as Broncos fans, but as fans of NFL history. This is going to be an outstanding game.
Go Broncos!
For everything regarding the Saints, check out
Canal Street Chronicles
!
REMEMBER - Follow MHR on Twitter for up-to-the-second thoughts on the game as well as everything going on with the Broncos and NFL.
BECOME a FAN of MileHighReport on Facebook!!!
ARE YOU READY FOR SOME BRONCOS FOOTBALL!!!
*****