My 20 second summary of week 1 that I gave to a friend who was on a plane all day Sunday:
The Broncos are the most controversial team of the week after a slim win and a scared Cam Newton (I left this part out, as my friend is a Panthers fan). The Chiefs and Raiders almost lost to the Chargers and Saints, Keenan Allen is out for the season. The Cowboys lost to the Giants, Sterling Shepard is awesome, Ezekiel Elliott might be for real, Dez played like crap with Dak at QB. The Lions beat the Colts with Prater field goal at 4 seconds, and then the Colts tried to laterally pass it on the kickoff, but they backed themselves into the endzone in an illegal formation ending the game in a safety and losing by 4 points. Oh and Carson Wentz didn't suck like I thought he would, but maybe the Browns are really that bad.
If I've learned anything, it's not to overreact to week one. Nobody has film to review, and there is no frame of comparison yet.
1. Pittsburgh Steelers (+3)
This team looks healthy and dangerous on both sides of the ball. It is hard to judge week one if this is for real, or Washington is just really bad.
2. Denver Broncos (-1)
The Broncos have a lot of wrinkles to iron out, but less than they did at the beginning of last season. That one ended in a world championship.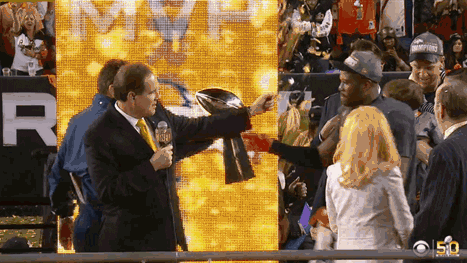 3. New England Patriots (+8)
My rage-induced cursing will be aimed at Jimmy Garoppolo for the next three weeks, half because I hate trying to spell his name. Why couldn't the Cardinals' kicking unit just have thrown us a bone in that one?
4. Carolina Panthers (-2)
After almost inducing Broncos fans into a collective heart-attack, Panthers fans now know a fraction of how Vikings fans felt back in January.
5. Green Bay Packers (-2)
Apparently Rodgers wasn't happy with the way they played in week 1. To him I say: R-E-L-A-X.
6. Arizona Cardinals (-1)
This team is dead to me until they can beat the Seahawks.
7. Minnesota Vikings (+9)
The Vikings defense channeled their inner Broncos and made up for an offense lacking Teddy Bridgewater after a gruesome leg injury in practice. If they can start to gel with whatever QB starts, they could be dangerous.
8. Cincinnati Bengals (-2)
Either the Jets defense is legit, or the Bengals need to fix their offensive line. Either way, The Bengals pulled out a W, barely. I'll give them another week to stay in the top 10.
9. NY Jets (-)
The Jets defense might be really good. But I can't say for sure in week 1. I still like Fitzpatrick, it's the beard and Rubik's cube skills.
10. Seattle Seahawks (-2)
The Seahawks barely pulled out a win against the Dolphins after only allowing them to score 10 points. Russell Wilson sprained his ankle, probably because of the terrible offensive line problems I have been pointing out since Russell Okung bailed on them faster than David Cameron bailed after Brexit.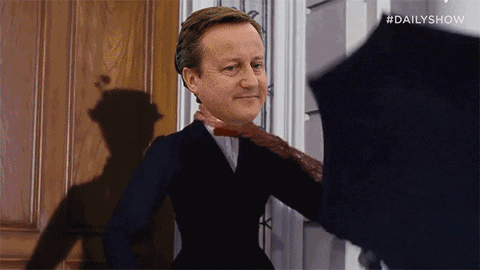 11. Dallas Cowboys (+8)
Dak Prescott looked better than expected for a rookie running the first team offense for his first full game. And he will only get better. Throw in Ezekiel and we have a rookie powerhouse thanks to a solid offensive line. Too bad Jerry Jones is secretly Voldemort, so I can never be happy for them.
12. Indianapolis Colts (-5)
The Colts' defense looked atrocious, letting the Lions score 39 points. This makes Andrew Luck a reliable fantasy quarterback, which isn't necessarily a good thing for the team.
13. Baltimore Ravens (-3)
This looked a lot like the opening game against the Broncos last year, except the Ravens actually won.
14. NY Giants (+4)
The Giants look improved this year. A functioning offense and a pretty good defense can do wonders. Let's see how long it lasts.
15. Kansas City Chiefs (-)
For the amount of hype surrounding this defense, they sure fell flat allowing the Chargers to rack up 27 points before forcing overtime…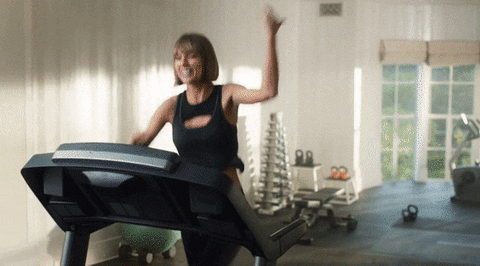 16. Houston Texans (-3)
Overpaid Brent found his groove against a mediocre Bears team.
17. Jacksonville Jaguars (+9)
Blake Bortles and the Jaguars managed to hold their own against the Packers. Let's see how long this lasts.
18. Philadelphia Eagles (+11)
I wasn't expecting Carson Wentz to be any good in his first start without playing any preseason games. I guess the Browns really are that bad.
19. Detroit Lions (+6)
Not sure if the Lions are good, or the Colts have no defense…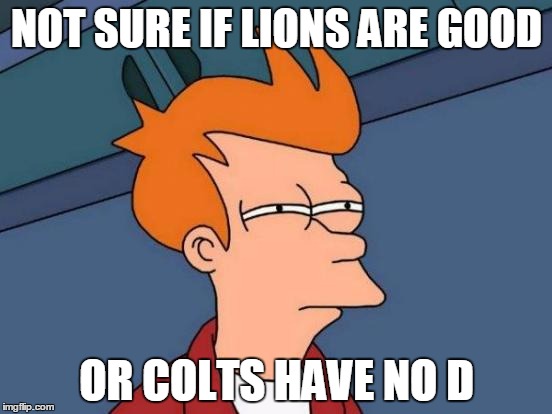 20. Oakland Raiders (-6)
Another hyped up defense that allowed the Saints to score 34 points before barely beating them on a lucky two point conversion. Jack Del Rio is no "take a knee Fox," but he still doesn't know what to do with a talented pool of defensive players.
21. Miami Dolphins (+9)
If the Dolphins were a top 20 team, they would have beat the Seahawks.
22. Buffalo Bills (-10)
Tyrod Taylor, please figure it out this week. My Fantasy team needs you.
23. Tampa Bay Buccaneers (+8)
Who the heck knows if the Bucs are good or bad when they beat an equally good/bad division rival in week 1. I'm guessing it's a fluke.
24. San Diego Chargers (+8)
Cry me a Rivers almost managed to win their first game against the Chiefs. I still don't think that means they are improved.
25. Chicago Bears (-8)
How the heck did John Fox allow a quarterback he molded beat him so badly?
26. Atlanta Falcons (-6)
Fantasy football owners everywhere collectively hate the Falcons' running backs this week.
27. Washington (-5)
This game was so bad that Cousins tossed a red zone interception that wasn't an interception and nobody cared enough to even review it. Ouch.
28. New Orleans Saints (-5)
Can someone on this team please help Drew Brees?? He can't throw all the touchdowns and play on defense.
29. San Francisco 49ers (-1)
My East Coast prediction: everyone cares way too much about what Kaepernick is doing before the game and Frank Gore comes out of nowhere to win the game. (Editors note: Gore is no longer on the team, Kelly. But who cares, this team sucks! lol)
30. Tennessee Titans (-3)
Oftentimes, I forget this team even exists.
31. LA Rams (-7)
I live on the East Coast now so this game hadn't happened before I went to bed. I predict a snoozefest of sloppy turnovers and mostly Todd Gurley making fantasy owners happy. (Editors note: Gurley DID NOT make fantasy owners happy - signed Todd Gurley owner)
32.Cleveland Browns (-11)
RGIII on IR again, after his first game as a Brown? And a huge loss to the Eagles? Talk about a rough start to the season.