So another slow day and another mock draft. This week I have us picking at 18. So let's get at it.
Round 1 - Tyler Linderbaum - C Iowa: I have generally focused on Linderbaum as my top pick, and assuming we are picking somewhere from 15 to 24, I think it still stands to reason, he should be on of those prospects the Broncos are eyeing. While Cushenberry has generally played better than last season (it would be hard not to), he hasn't taken that step to become a solid starting Center in this league and until we get the middle of the line figured out and the line play in general figured out, we are going to be stuck in neutral on offense.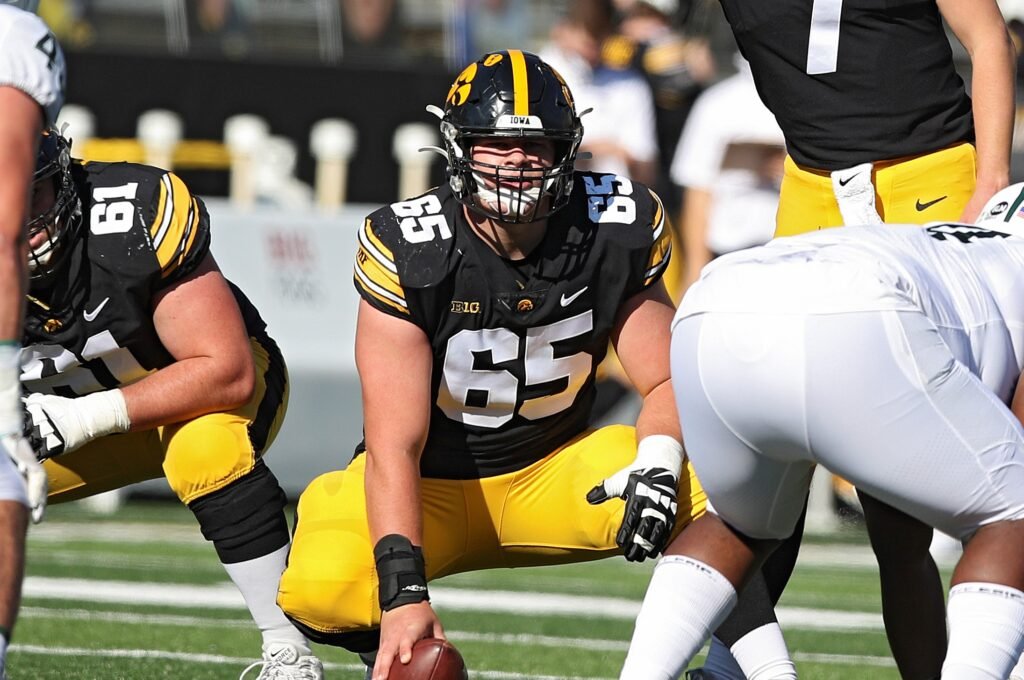 Round 2 - Daniel Faalele - OT Minnesota: If you were going to build a RT, Faalele would likely be what you ended up with. The guy is massive and he has surprisingly good agility and speed for his size. I had him picked in a lower round in a previous version, but honestly I don't think he gets out of the 2nd round. This won't fix all the issues noted but definitely goes a long way to helping the O-line develop into a solid foundation for the team.
Round 3 - DeMarvion Overshown - Hybrid Texas: I say hybrid because he is one of those players who likely can be a safety/LB in the league and be very effective. Originally he was a safety but has moved into a LB position at Texas. The big concern is obviously the size, but in the evolving NFL you need these types of players who can cover and attack the line. He has great coverage skills, tackling ability, shows great range and ability to take correct angles, he is still learning the LB position so there is questions on his ability to stack and shed blocks and diagnosing plays quickly. But he has tremendous upside and this season it looks like he definitely is in better position more as his tackling numbers are up.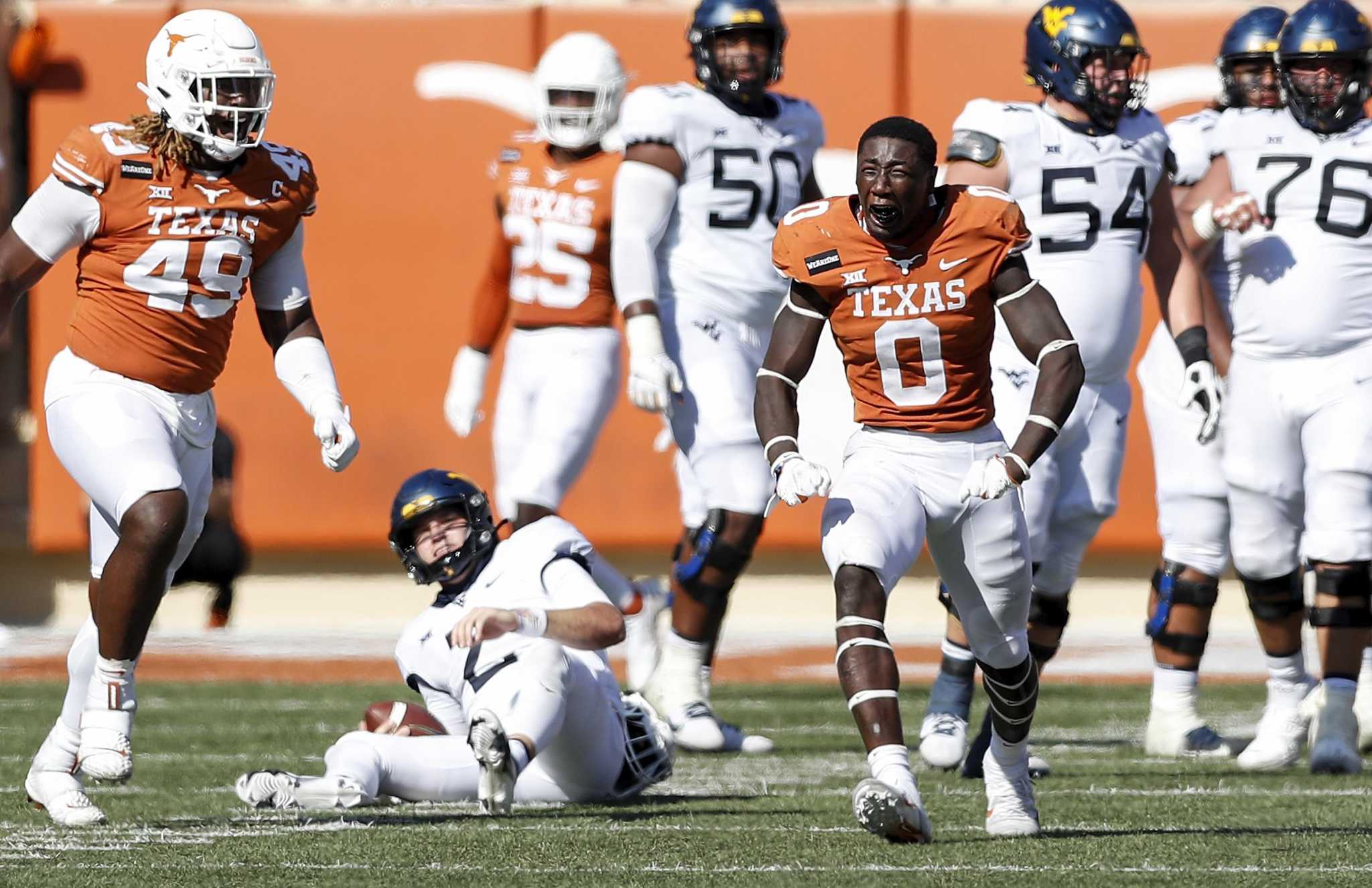 Round 4 - Trajan Jeffcoat - Edge Missouri: Somewhat overlooked and somewhat raw player, kind of the old tweener comparison, but he has a solid set of tools and has shown to be a guy who can generate power and set the edge. He has had previous issues academically that wiped out his 2019 season. This season has not been as productive as last season, but I think he is worth the pick in Round 4 as someone that could develop well.
Round 5 - Alontae Taylor - CB Tennessee: Is a talented CB who has experience in different concepts. He has nice size and has shown good speed to stay with most WRs vertically. He is a converted WR who has decent hands but is still learning some of the nuances of the position. Should do well in either a zone or press schemes, and may not be a No. 1 CB but should eventually be a solid No. 2 CB.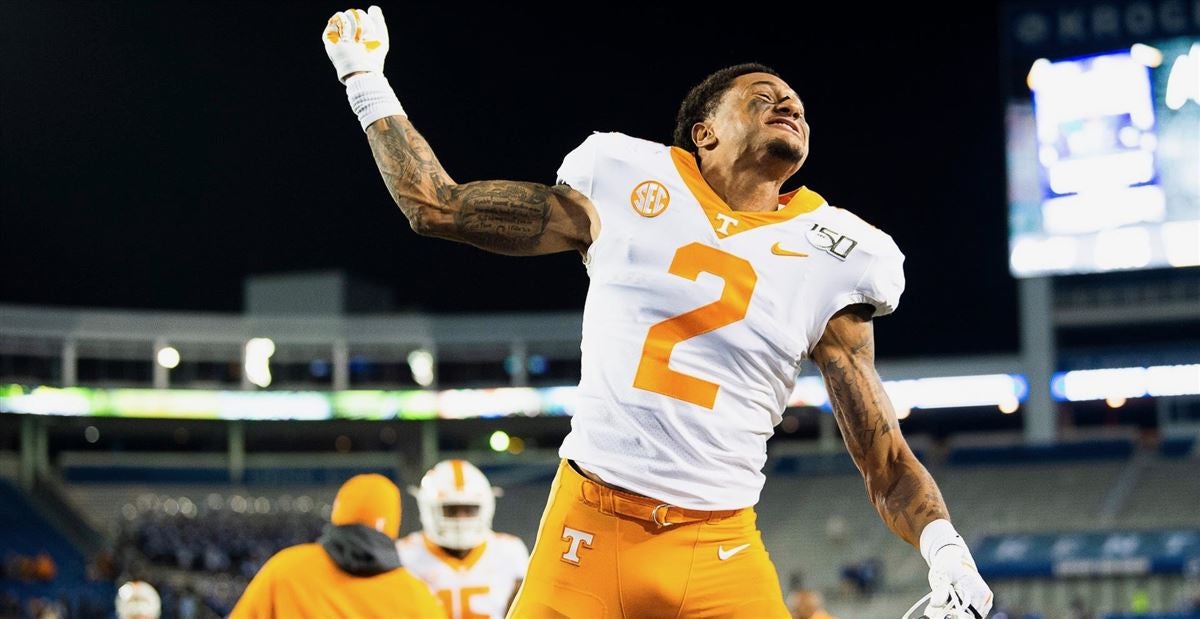 Round 7 - Jerrion Ealy - RB Ole Miss: A definite change of pace back, he has been highly productive at Ole Miss and is one of those backs with nice wiggle and someone who can be deadly in space.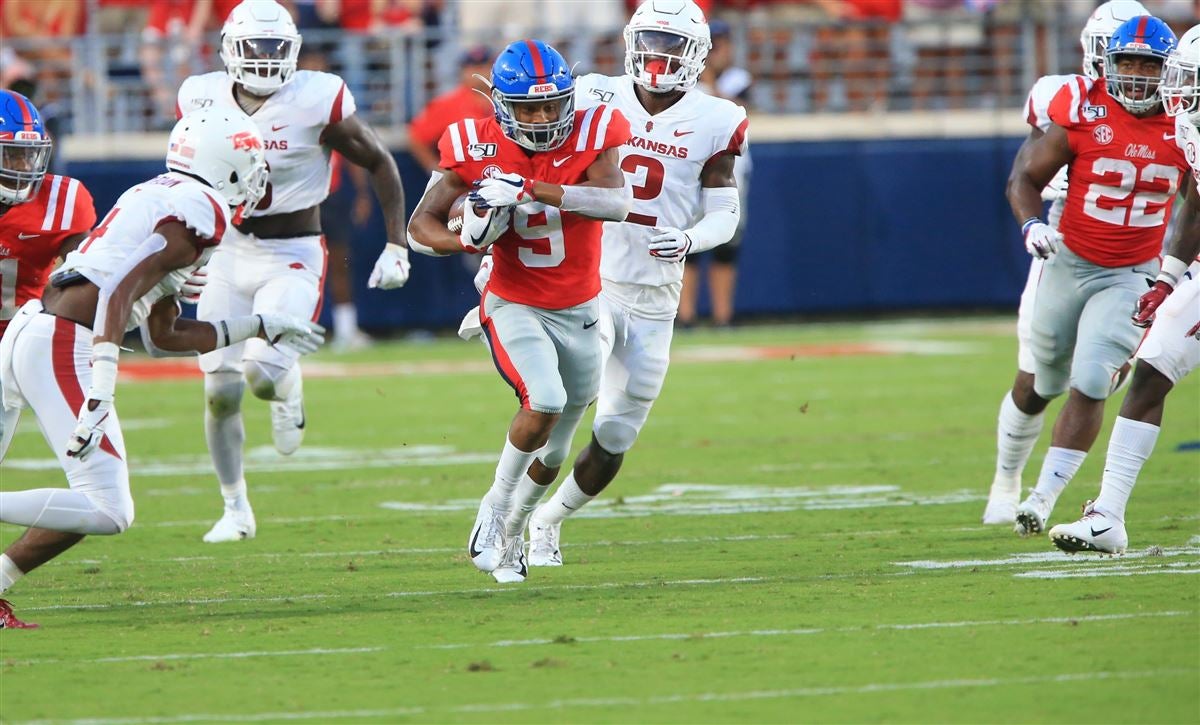 Round 7 - Phidarian Mathis - DL Alabama: Not sure why so many are rating him so low, I really like him as a player, he may be more of a run stopper than a pass rushing threat, but he is solid, experienced, has great size and power and plays disciplined.