So this week we are steadily improving our draft position and I have us drafting 17. So lets get started.
Round 1 – Matt Corral QB, Ole Miss: I have not focused on getting the QB of the future in the draft because of my belief that this year's class is somewhat lean, and I think we likely will be one of the major players in the Aaron Rogers sweepstakes. That being said, after watching a few Ole Miss games, I am not totally convinced regarding Matt Corral having the talent to be an elite QB in the NFL, I do think he has a solid set of tools and has a great mentality while playing the position, and in the new NFL he is a dynamic player who can run the new phase NFL offense. Things that concern me are the system he is playing in and not being able to make the jump to the NFL. When he faced a stout defense in Bama, he basically did not show well. That being said, if we don't get Rogers, then we will need to look for the QB1 either this year or next. Assuming Willis is off the board and Corral is there, this makes a ton of sense.
Round 2 – Devin Lloyd, LB Utah: Lloyd is a dynamic playmaker with a knack of getting to the QB. While he maybe isn't the tradition ILB in a 4-3, I think with his athleticism he is a perfect fit for someone who can both provide coverage and get after the passer. While he needs to work on technique on the coverage side, he brings a good set of tools to work with.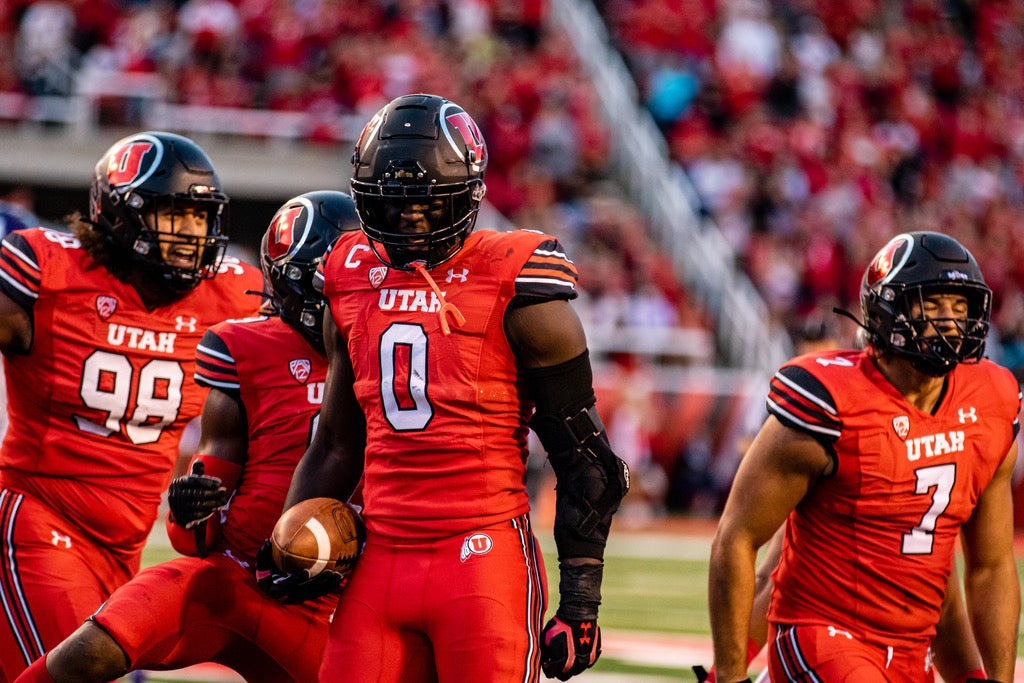 Round 3 – Travis Jones, DL UConn: I really had a hard time not addressing the O-line here, but our defensive line definitely has it's share of issues, especially with generating any consistent inside pass rush. Jones is coming from a non-power five conference but he has an excellent set of tools and have been very productive against lower level competition, on arguably a team without that much talent to help him out. He already is a great run defender and has steadily developed his ability to rush the passer. While he likely isn't going to generate a huge amount of sacks, he is a the type of player that helps others by demanding a double team. A high motor guy who can definitely help collapse the pocket.
Round 4 – Braxton Jones, OT Southern Utah: A small school prospect who has the nice blend of height, size, length and athleticism. Has shown to be a solid pass protector at the level he is playing at but needs to refine the power and technique in run game. Definitely will take a year to develop but he has an excellent set of tools to work with.
Round 5 – Jarrett Patterson, C Notre Dame: I don't know if he can unseat Cushenberry, but he does come in with a good amount of experience playing Center and hopefully can push Cushenberry to be better. Has nice power and good base for anchoring in pass protection. Is somewhat limited athletically and has to work on making sure he takes proper angle in his blocks.
Round 7 – Steven Gilmore, CB Marshall: Brother of Stephon Gilmore, he is smart and has shown he can play inside and outside, has excellent technique. He isn't as long or big as one would like and will have to rely on his technique to make up for his limitations athletically.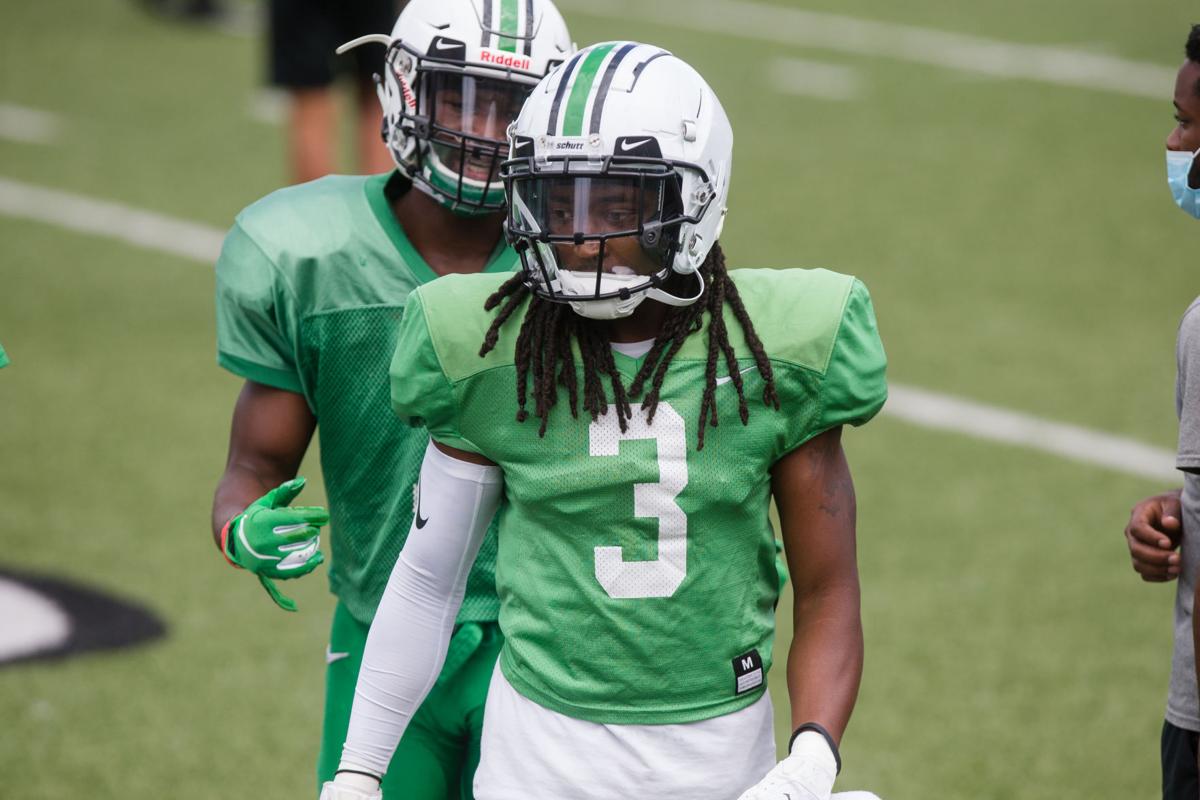 Round 7 – Jerion Ealy,RB Ole Miss: Getting a guy Matt Corral is highly familiar with, Ealy is a great change of pace back who a new offensive coordinator can use effectively if he can get him in space with the ball where Ealy can excel.