As we head into the bye weak, some things become clearer. Again, we seem destined to pick in the mid teens (I have us at 14 this week), and pretty obvious we will have a new coaching staff come 2022. With that lets get into it.
Round 1 - Malik Willis, QB - Liberty: I get it, many are going to want someone else, like I have stated in previous posts, my personnel favorite right now is Carson Strong. But don't get me wrong, I think Willis is by far the best overall QB prospect coming out as far as raw talent (scrambling and movement ability, ability to throw the ball, ability to run multiple offenses). That being said, I also think he is likely at least a year away from being ready to start in the NFL and there are going to be growing pains. But I remain optimistic that the new coaching staff will be focused on offensive side of the ball and be able to develop Willis (hopefully someone like Nathanial Hackett or Brian Daboll) and will pound the table to get this kid. He probably has the highest ceiling of any QB in the draft and I think he fits the new NFL. Don't let the Ole Miss game fool you, Willis is playing on a team devoid of talent and if you didn't expect him to struggle then you don't understand football, it would be like putting Patrick Mahoomes on University of Missouri S&T and playing against Alabama, guy would still not look great.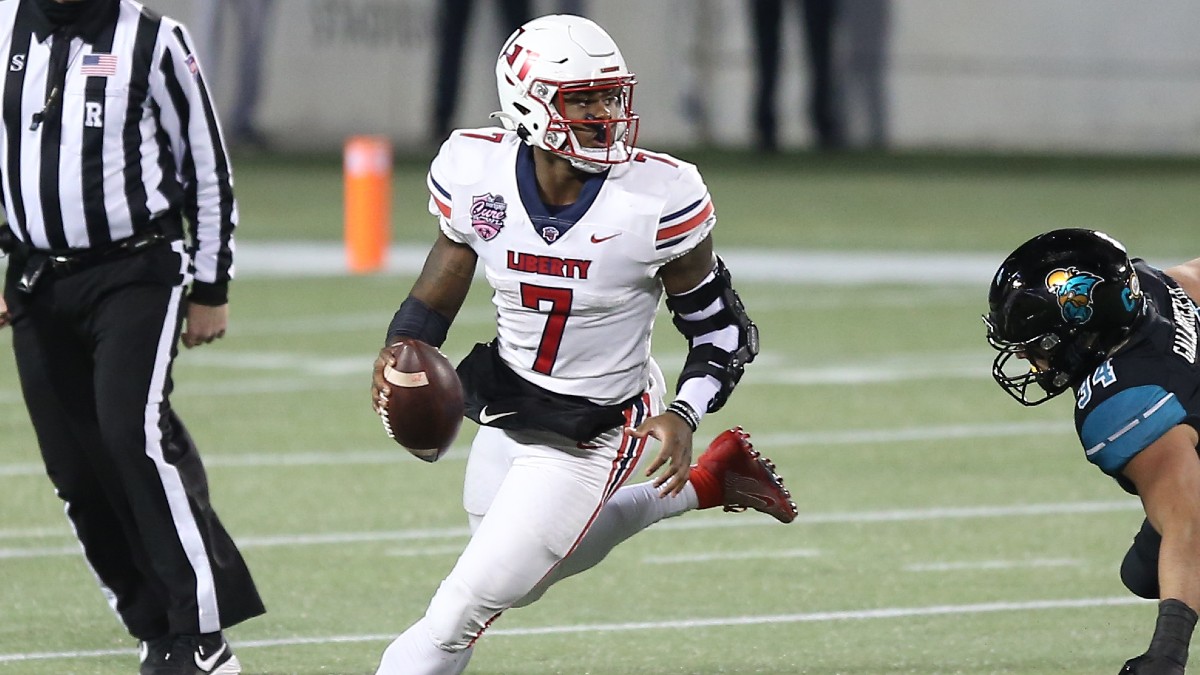 Round 2 - Jermaine Johnson, Edge, FSU: Watched his game last week against Miami and he simply was unlockable at times. Now I easily could see him going in the 1st round, especially after the combine which I think he will show up huge. Right now he is available here. I am not sold on Chubb being a long term Bronco, sorry too much time in the IR, frankly time to move on. Johnson I think definitely has the juice to be a force on the edge. With Cooper developing and Johnson, this should give Denver a solid set of young edge defenders.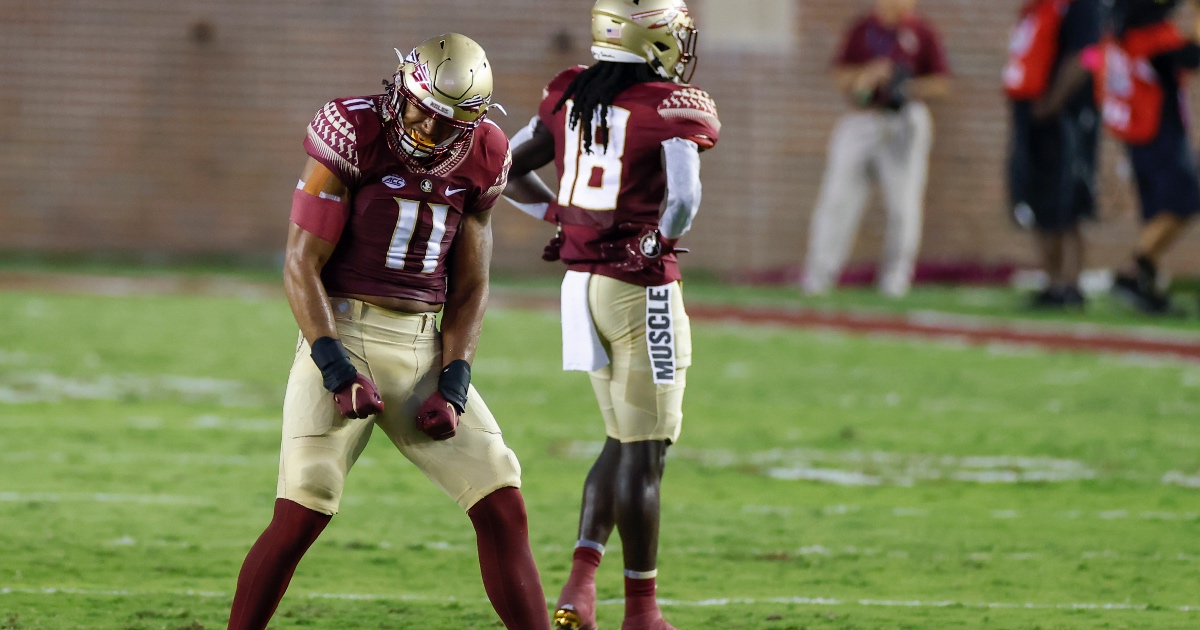 Round 2 (Pick 2) - Nakobe Dean, LB Georgia: While I like Kenny Young, he's a UFA next season, to go along with Jewell and Johnson, Browning seems like a guy with solid potential, but chances are we likely move on from at least 1 if not more of our UFAs next season. Dean is undersized but fits the new NFL model for LBs who can cover space quickly and have solid coverage skills. He is the captain of the Georgia defense that is dominating this year and has shown he can blitz effectively inside, attacks RBs, and is solid to great in coverage. Again, he easily could go in the first round, but I think due to some size limitations he likely falls a little.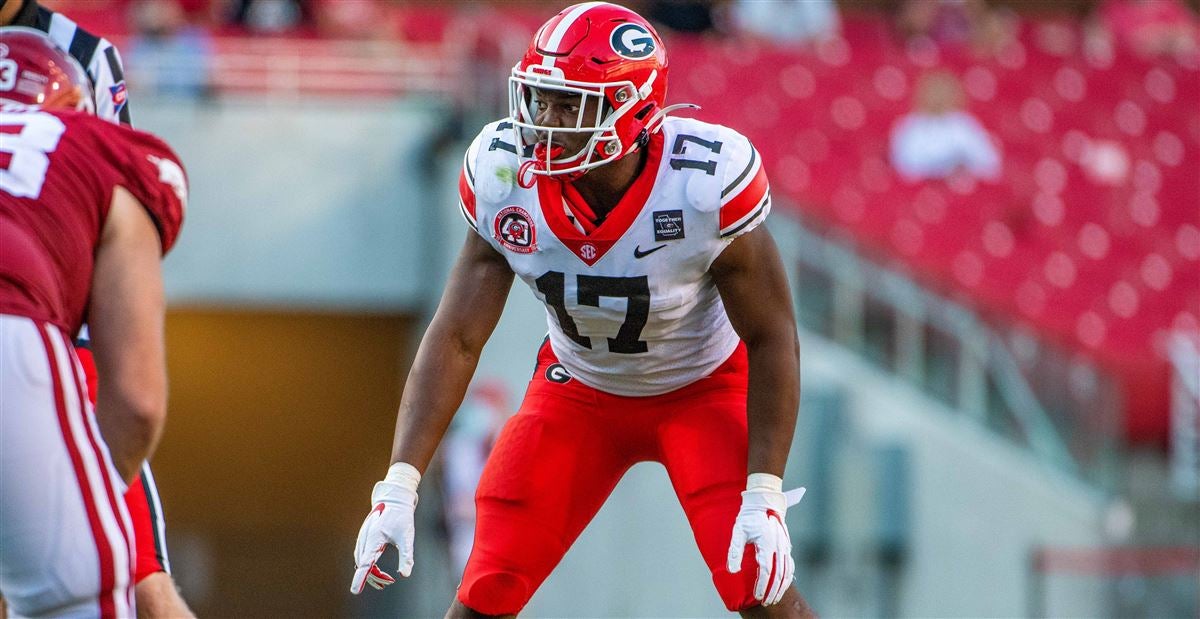 Round 3 - Alec Lindstrom, C BC: This seems like a foregone conclusion, but if we pass on Tyler Linderbaum, we will get a starting Center in this draft. After Linderbaum who I really like, Alec is my 2nd rated Center. Again, BC does a fantastic job producing NFL lineman IMO, and I think Lindstrom will be a solid, quality starting Center for us for a long time. He's not as athletic as Linderbaum is, but few are, but he is smart, has good power and solid base, and plays with attitude to finish off blocks and put guys on the ground. He does struggle sometimes losing leverage on quicker DTs on the inside that he will need to work on.
Round 3 (Pick 2) - Brandon Joseph S Northwestern: The question is will he come out this year or stay another year and likely be a 1st round pick next year. He only lacks experience but has already shown he has tremendous football IQ and a solid game all around. Last year he led the Big 10 in interceptions and this year he already has 3 ints to go with 75 tackles, a sack, 1 forced fumble and 2 PD. He is solid tackler, takes great angles, has great instincts.
Round 4 - Tyler Vrabel, OT , BC: What can I say, I really do like BC lineman. Vrabel I think is pretty under rated player at this point. Other than some issues with overall athleticism, he is solid all around game where I can see him easily starting as a rookie at RT and not giving up the slot for 10 years. He obviously understands the NFL, understands positioning, footwork, hand placement, and can play multiple positions on the line. While he might not have the ideal length for a tackle, I think he has more than sufficient and makes up for any deficiencies in understanding and knowledge of the position.
Round 5 - Trey McBride, TE CSU: McBride may get picked a lot sooner than here, right now I have him going somewhere early in day 3. McBride has been outstanding this season for the Rams who have an otherwise piss poor team. The one thing that has been down this season is TDs, but I blame that more on the Rams having zero other weapons and having the focus on him in the red zone. He has great hands, knows how to get open and has nice speed for his size. McBride is also a very good blocker and other than being a little shorter than Gronk, reminds me a whole lot of Gronk coming out of college.
Round 6 - Ainias Smith, WR/RB Texas A&M: Obviously Spiller is the main guy at Texas A&M, but Smith is an underrated guy who has floated between WR/RB kind of a scat back type player who is very dangerous in space. Think of him kind of like a smaller version of Steve Sewell for those old school people. Someone who can be highly dangerous on screens and draw plays and end arounds. He's also shown to be a solid punt returner.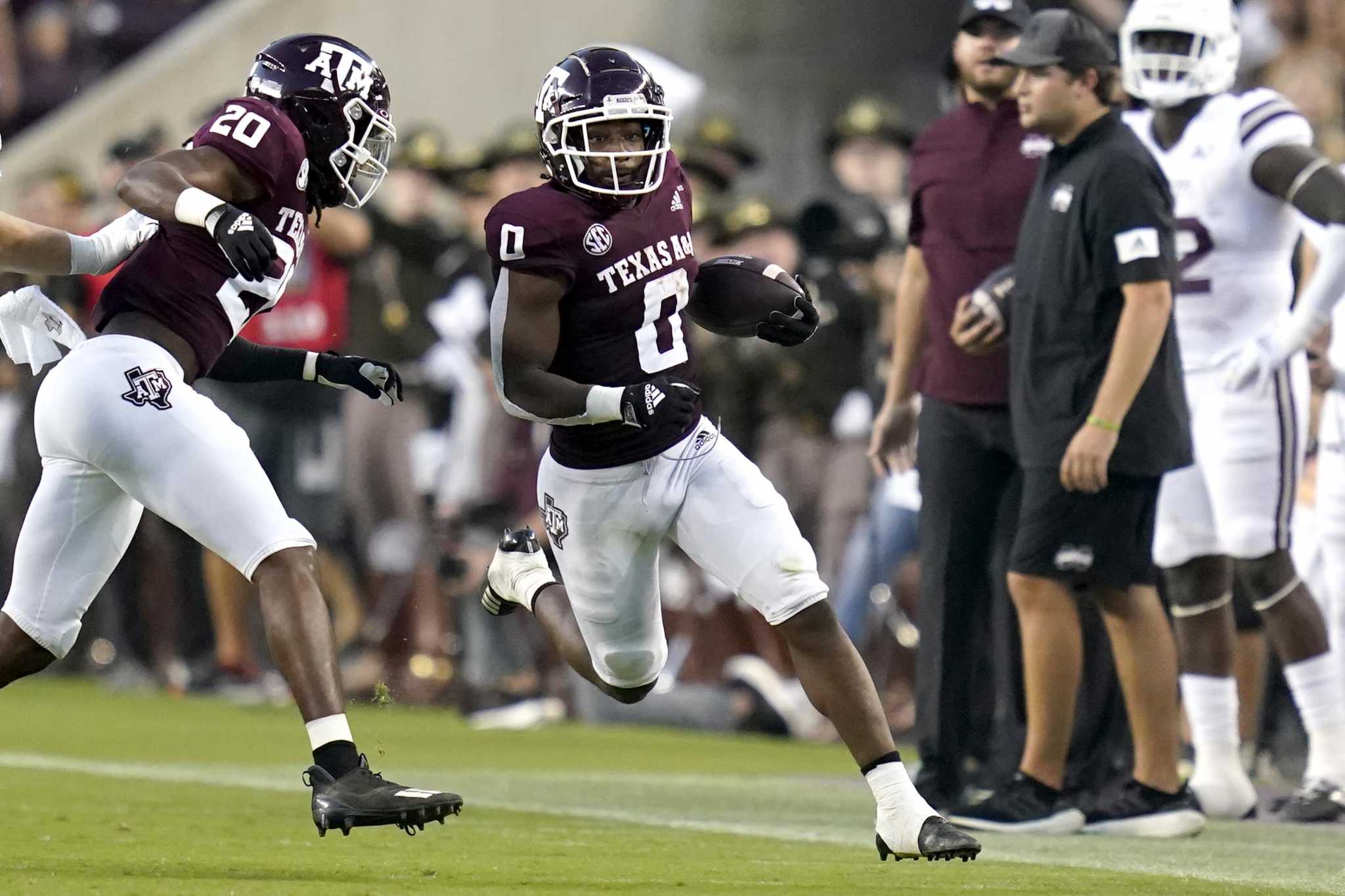 Round 7 - Joey Porter Jr. CB Penn State: Son of Joey Porter, he is another tall and long CB who probably is a guy who may move to safety or be a guy who floats between CB and safety. He has decent speed but lacks the quick transition speed to keep up with quicker WRs. He does have the size though to make life tough for bigger WRs. I really see him excelling more in a zone heavy scheme that can allow him to use his length and range to cover a good amount of ground.