Well another week and this week I have us picking 17. So lets get started:
Round 1 - Ahmed Garner, CB, Cincinnati: A tall and rangy CB who has a lot of starting experience and has played at a high level. Garner will make a excellent CB2 longterm for Denver to play opposite PS2. He has good range and good ball skills. Does have a tendency to fall off guys to bait QB into making a throw so he can make a play on it, but otherwise not much wrong with his game. Should be an excellent starting CB in the league for a long time.
Round 2 - Jermaine Johnson, Edge, FSU: I am not sold that Chubb is the longterm answer. Cooper has been a real find, but we still could use a solid edge guy who can generate pressure consistently. I will be super stoked if Johnson is here, he has been having an outstanding year this season, and has been pretty unblocakable during large stretches of the season. He shows a great combination of power and speed and while his technique is still somewhat unrefined, I think he has a great tool set to be a bookend for the foreseeable future.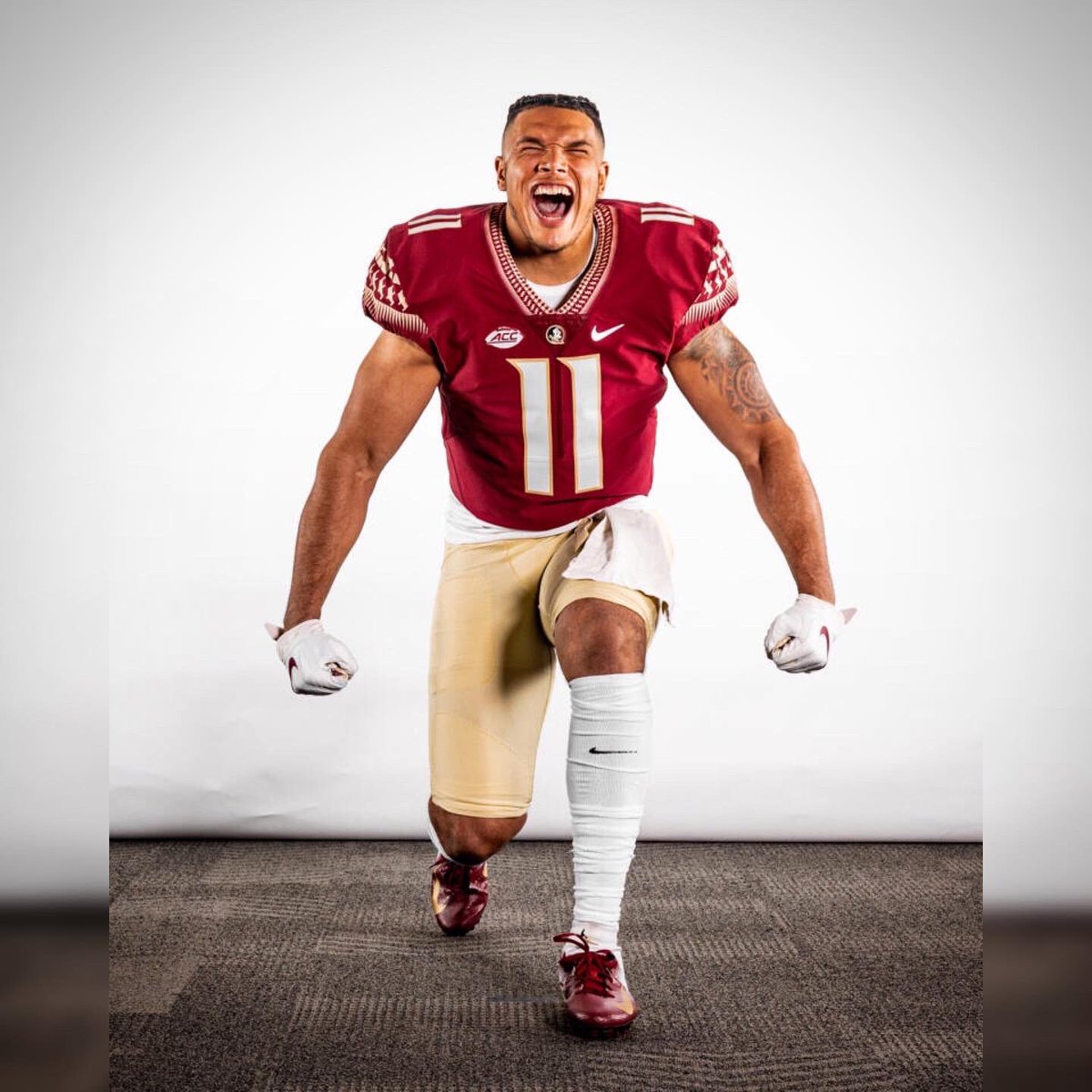 Round 2 - Brandon Smith, LB Penn State: Similar to Browning last season, Smith is a tremendous athlete that still hasn't quite gotten to the level in his play that I think he is capable of. He definitely has shown improvement this season, especially in pass coverage, but still has a tendency to get fooled by misdirection and isn't as quick in reaction speed at times where he seems to be thinking instead of reacting quickly, I think with solid coaching that will fade away where he can react quicker. Remains seen who we bring back at LB, but as we have seen this season, always good to have depth.
Round 3 - Alec Lindstrom, C BC: He should be able to push Cushenberry for a starting role sooner rather than later. I have gone in to depth in past mocks about him, but I have him as the 2nd best center this year.
Round 3 - Brandon Joseph, S Northwestern: Remains to be seen if he declares this year, but if he does, this is a fantastic prospect who really has few holes in his game other than experience. Great range, terrific ball skills, solid understanding of route concepts and is solid in run support. Would give us an outstanding secondary for years to come.
Round 4 - Will Levis QB Kentucky: While I struggled regarding selecting a QB earlier, I decided to go with BPA approach and the QBs I really liked were off the board before I picked. Levis likely should stay in school, but he may decide to come out this year. This season he definitely showed he has some elite physical traits, what he lacked was consistency against top competition. He had great games against the likes of NMSU and UL Monroe and LSU, but awful games as well against Fla, and Mississippi State. He definitely would be a project at this point and would take the right coaching staff to develop him. Think of him as a poor man's version of Josh Allen.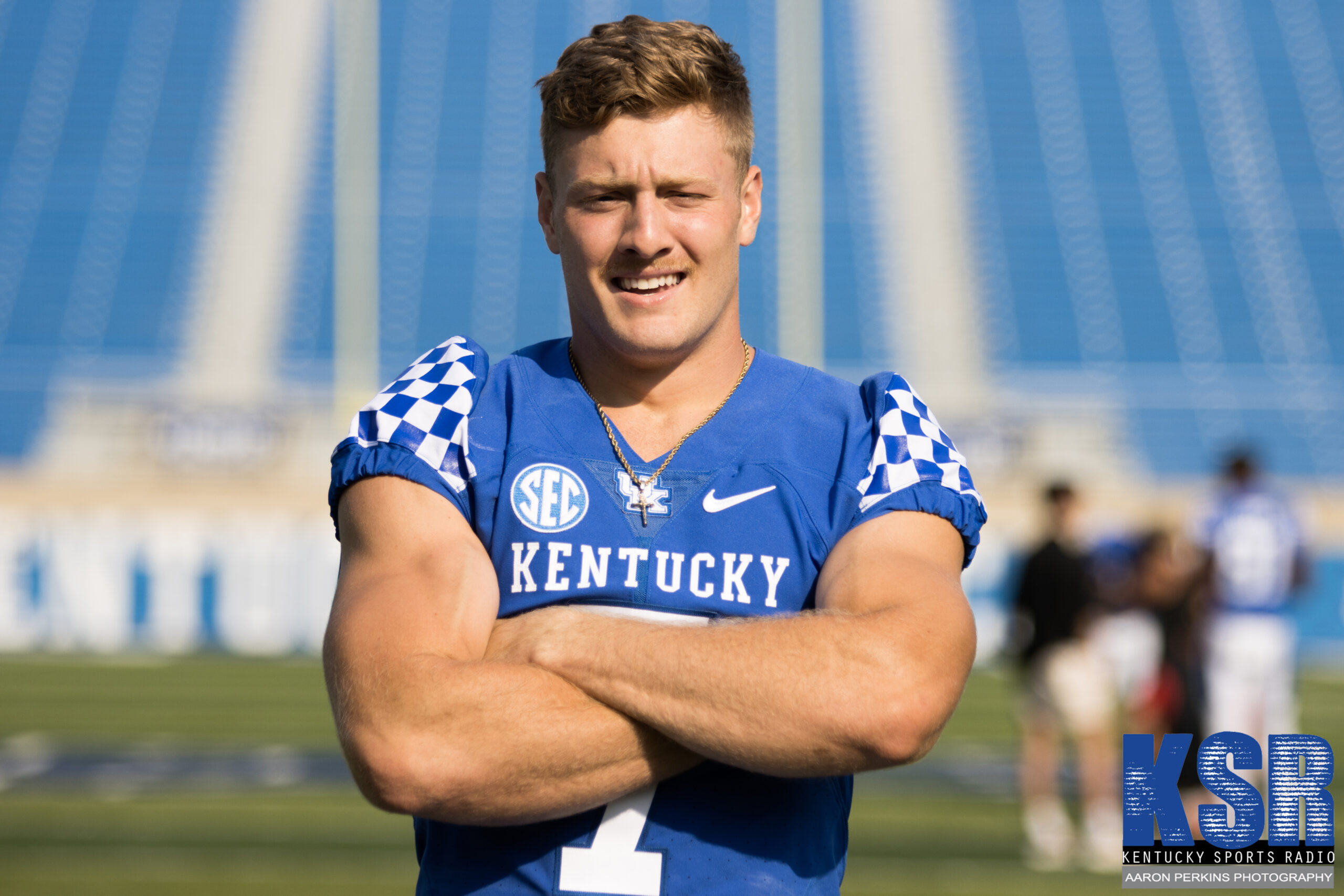 Round 5 - Obinna Eze, OT TCU: He definitely has the height and length you need to be a tackle. Is somewhat thin for his frame and has a tendency to play too upright at times and lose a lot of leverage and power. He's relatively new to football so this too is more of a project pick. He will need to add some more muscle mass to his frame and play with better technique, but he has potential to be a solid swing tackle.
Round 6 - Charlie Kolar, TE Iowa State: He is going to get knocked because he isn't going to run a blazing 40 yard dash, but what he lacks in speed he makes up for in being able to be in position and catch radius. He knows how to use his size and length to present the QB a target and shield defenders. He is a solid blocker although not over powering.
Round 7 - Kennedy Brooks, RB Oklahoma: Brooks has been a solid RB for Oklahoma who honestly was under utilized. He averaged over 6 yards a carry his entire career with this year coming off injury in 2020 being the lowest average. He is solidly built and shows good burst and vision. Should be able to compete for backup role if Gordon move on after the season.