While this list is likely only going to grow, here are the players I think the Broncos should target in Free Agency.
1. Von Miller, OLB - The fan of the Broncos wants the Rams to lose soon so we get a better draft pick, the fan of Von Miller wants him to win a ring and come back to Denver and help us win one more. He is starting to finally look like the Von Miller of old. Whether that is sustainable is probably unlikely, but I think we should definitely look at bringing him home to finish out his career a Bronco. I would say something of a team friendly deal with 3 years averaging $7 mil a year with $10 mil guaranteed.
2. Melvin Gordon, RB - I was not the biggest fan of his signing and think we paid way too much. He has been productive here although not at what we have been paying him. That being said, I think if he is willing to take a more team friendly deal to come back then I am all for it. I would say two years averaging $4.0 mil a season. If he can get a better deal somewhere else then I am fine with letting him walk.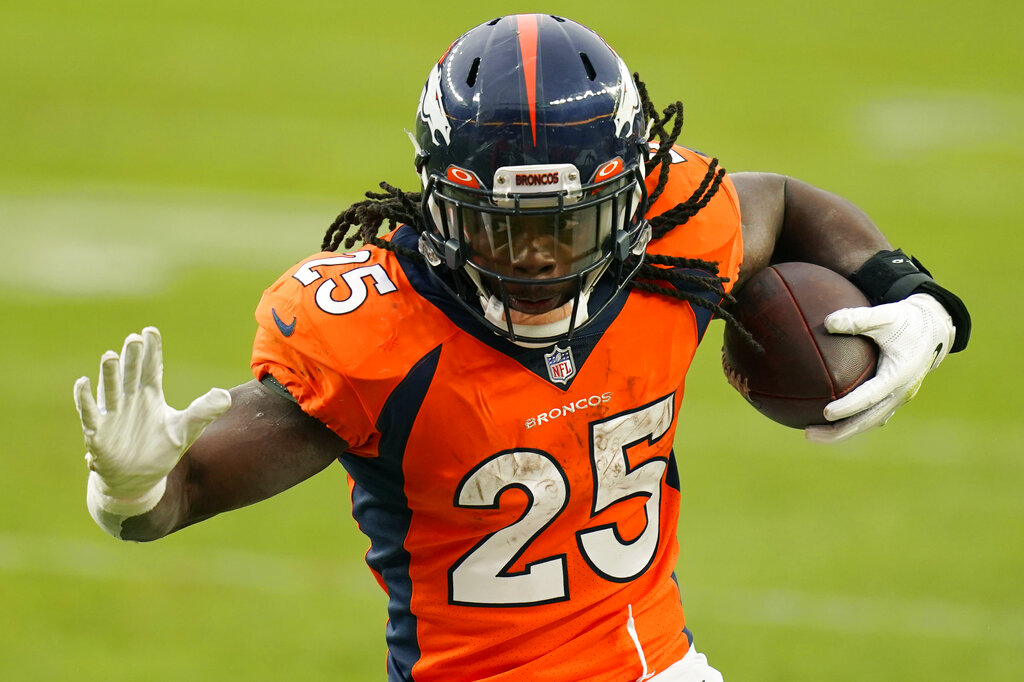 3A. Kenny Young, LB - To me this is a trade that really worked out for the Broncos. I think a three year deal averaging about $3 million a year should be doable.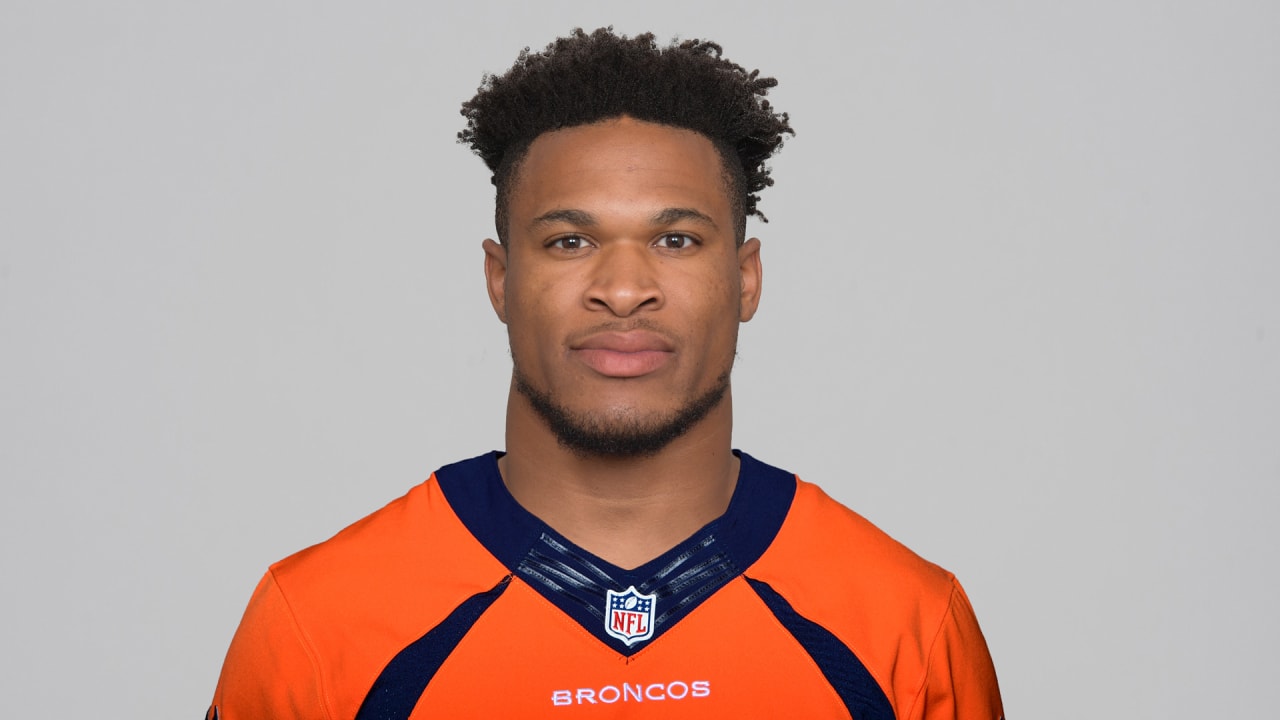 3B. Josey Jewell, LB - I was torn between AJ and Jewell, I decided to target Jewell due to the age, AJ is 30 and Jewell is 26. Another one I think a three year $3 million a year range would do.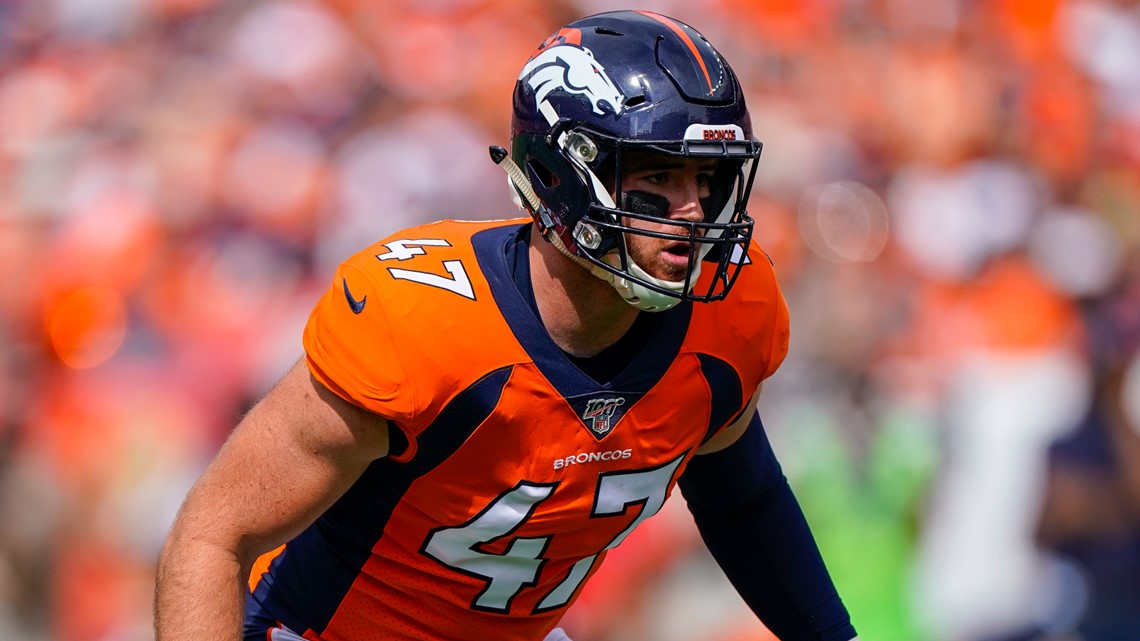 4. Kareem Jackson, S - I don't know if he will be a fulltime starter next year, but he brings veteran leadership to this team and I really would like to see him finish out his career here. I am thinking maybe 2 years at $4.0 mil a season with full guarantee of $6.0 million.
5. Morgan Mosses, RT - Kind of the under the radar guy, had a good season with a really bad Jets team with a 70.8 PFF grade. He'll be 31 so while he isn't a long term solution, he would provide stability for a at least 3 to 4 years. I am thinking somewhere on the range of 3 years at $8.5 mill a year with $18 guaranteed.
6. DeShaun Williams, DL - Think he has earned a extension, I would say something on the order of 3 years with $3 mill a year and $5 mil guaranteed.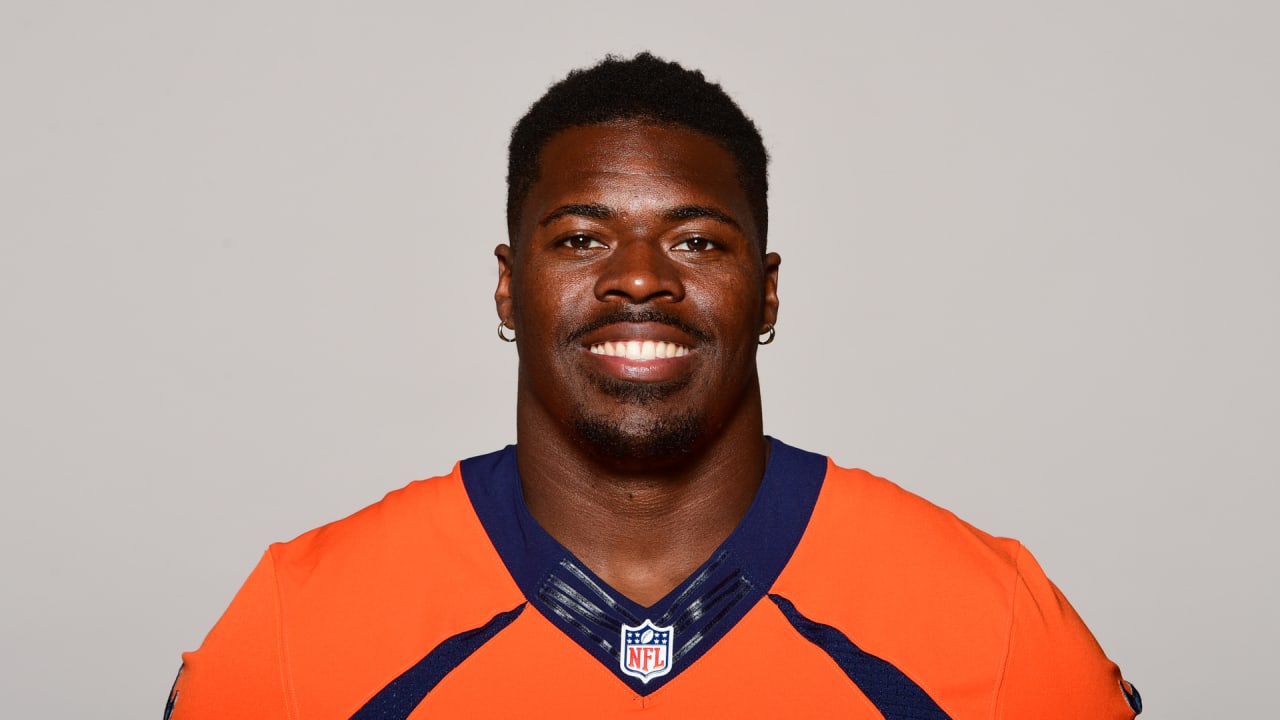 7. Larry Ogunjobi, DL - This one would be interesting, he's been fairly good generating pressure up the middle but suffered a foot injury at the end of the season which requires surgery, so remains to be seen how much he will be able to get coming off surgery which may limit his production next season. I think well worth taking a flyer on him for maybe two years with $5 mill this season and $8 mill next season but not guaranteed.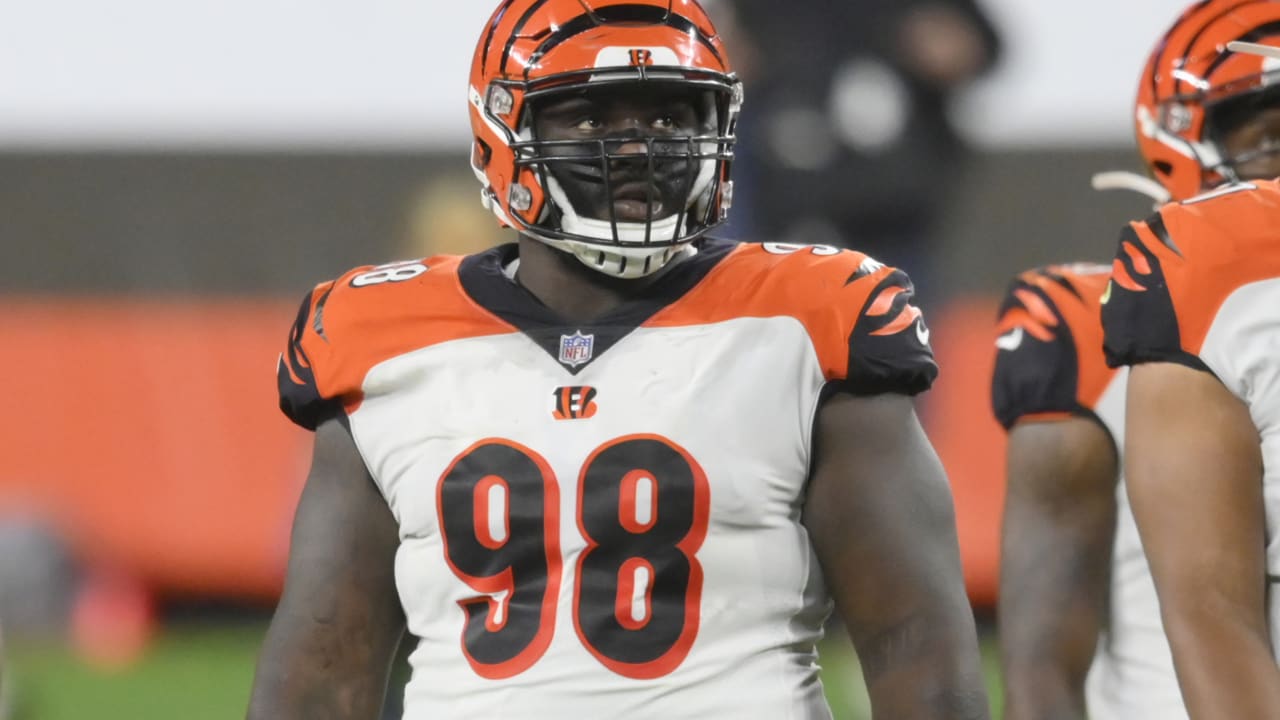 8. Ryan Bates, G - I know we got a pay cut from Glasgow, Meinrz looks promising. But if you watched the Bills destroy the Pats in the playoffs, the reason why the Bills were able to execute was the amount of time Josh Allen was given. Bates is their starting LG and I think he would be an upgrade over Risner right now. Thinking somewhere in the neighborhood of 4 years, $5.0 million a year with $14 mill guaranteed.