Thought I would explore some potential free agent guards the Broncos should look into this offseason. Similar to the tackles, this list is expected to change, but these players are currently projected to become UFA.
Isaac Seumalo, Philadelphia – When he's been available he's been really good. Still relatively young (29) he is likely going to command a fair amount of money. Likely at least $12 million a year, I could see maybe going with a longer term deal and lowering the overall yearly cap hit, but that comes at some risk as he has missed time with injuries.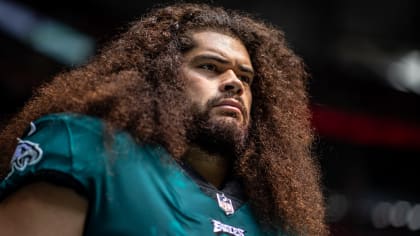 Wes Schweitzer, Washington – Another guy similar to Seumlo in that he's been really good and still under 30. He hasn't had the injury issue as Seumalo so he likely is going to command a little more a year, probably closer to $13 million a year. He's probably out of Denver's price range.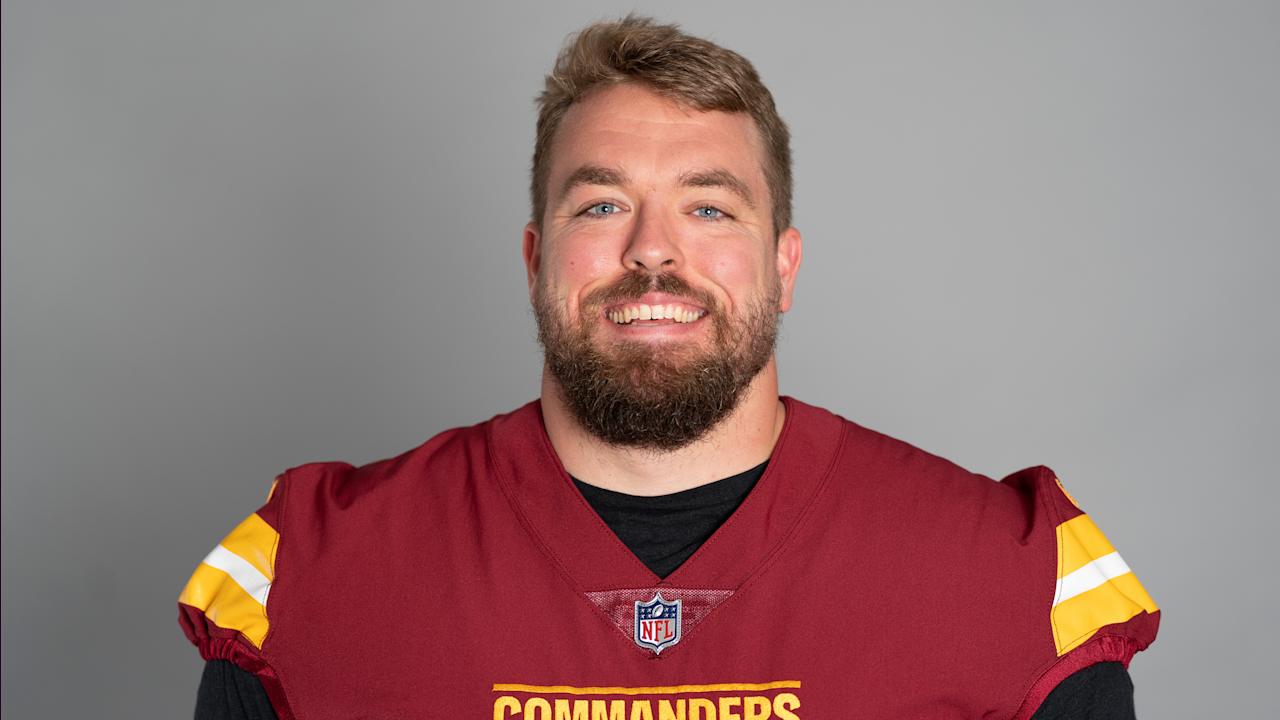 Trai Turner, Washington – He's a guy who has been solid but past few seasons have been up and down, he lost the end of the season with an ankle injury. If Washington decides to keep Schweitzer then Turner may be a more realistic option that can be had for a much cheaper price. He likely can be had for around $3 million a season, he's still under 30.. The question is what player are you getting, last year was not great. But would be a relatively low risk player that may be serviceable option.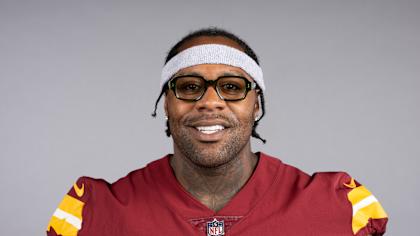 Phil Haynes, Seattle, Has never been able to crack starting lineup with Seattle so kind of an unknown. Last season played the most snaps and was OK, but not great. Another potential low cost free agent that may be able to start. Likely would be available at close to the veteran minimum.
Nate Herbig, NY Jets, He's been solid when he's played although last season wasn't great but serviceable, although he only allowed 1 sack in 707 snaps. Will be interesting where the market is. He still very young (24) and previous two seasons he's been solid. I think due to his age he's going to command probably a bigger deal, somewhere around $8 to $10 million a year.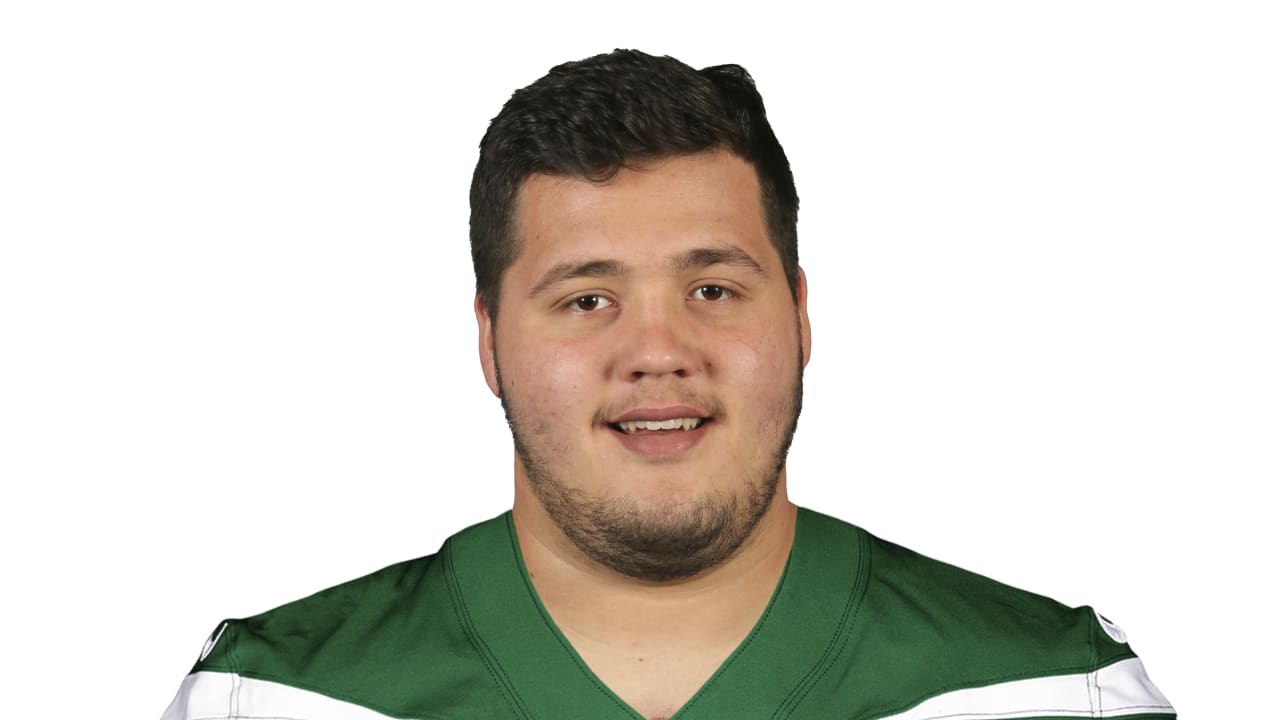 Evan Brown, Detroit He's young (26) and has put together two very solid seasons, I would expect Detroit to make a strong push to keep him so most teams are likely going to have to pay. He's played center and guard also so should increase his value. I think he's probably getting about $11 million a year. I think he's probably worth it.
Will Hernandez, Arizona – He had a fantastic rookie year in 2018 followed by some less than stellar years. Last season was good and seemed to regain his form. I would guess Arizona tries to resign him but I think he is worth a look. Likely going to cost $8 to $9 million a year but at 27 could be a solid contributor on the line for a while.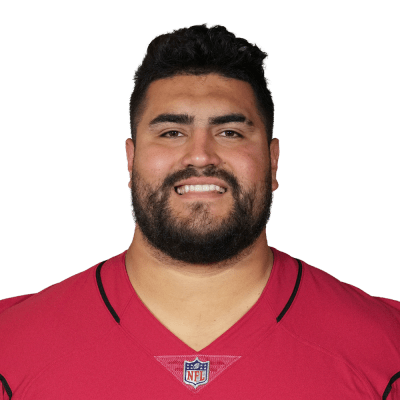 Nate Davis, Tennessee – After a pretty brutal rookie season, he's been very good for the past three years He's young (26) and solid. He's another one that I expect the Titans will try to retain, but well worth a look likely again in the $8 million a year range.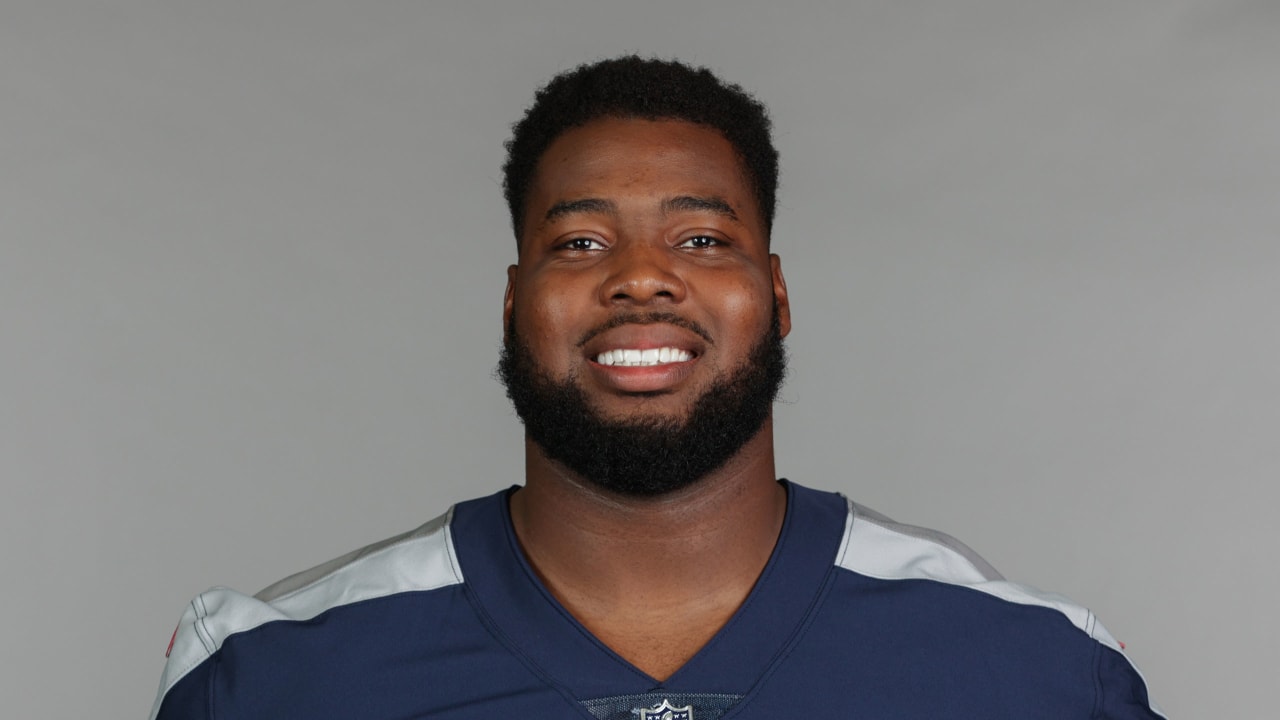 Ben Powers, Baltimore – He's one I expect the Ravens to try to keep. He's a notch below Davis and Hernandez, but I think he has good potential as a long tern starter. I think somewhere around $7 million a year would likely be able to get him.