Liked the Omens post so much on who's your favorite sleeper for the 2023 draft that thought well - let's toss it out there as to the opposite side of the coin. Who do you think is the most overrated and overhyped player in this draft is and can be any round doesn't matter whether Broncos get a shot at the player or not. If it's a player, you feel is overrated in the first round then call it out! Let's rock & roll and I'll list my dude:
QB - Hendon Hooker - TN - (projected 2nd round top ten pick)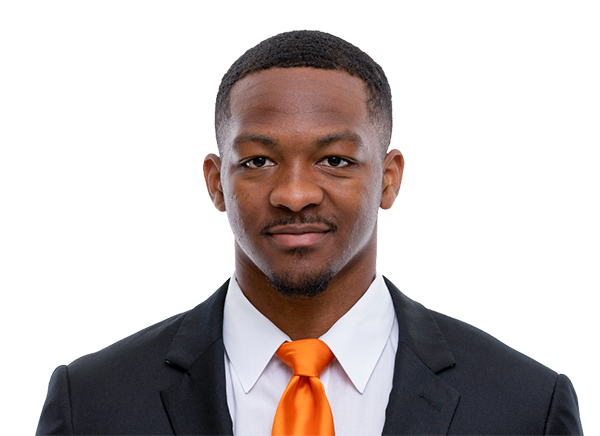 Really am not against the player - he's got glitches for sure that said his health issues mean a redshirt year most likely in 2023. Am rating him as my most overrated and overhyped as a second-round pick - he's actually my top value QB pick in rounds 4-6. He has a plus arm, not a Levis or Richardson level but close enough to Stroud's and can make all the NFL throws required including out patterns on the rail, deeps downfield and intermediate throws. Hooker lacks the in the hole or in the bucket throws at this point. Has a tendency to not throw receivers open, rather waits until sees the player open and then tries to make the throw often being late or in the dirt. Being redshirted won't be a bad thing for Hooker as gives him time to process the NFL passing game, route concepts and in general get up to speed in the NFL. The system at TN his HC Huepel utilizes won't be done in the NFL much unless in 2-minute drills. Big hands, the football looks almost like a baseball coming out when he's on time and on platform, that's another issue as off platform ball gets scattered and loses accuracy. He's a bit lean in his frame at 6'3" and 215lbs and will wanna pack on another 10lbs of muscle mass this redshirt year. He's not a dual threat QB though played that role at WVA, he's a 4.77 40. Tanner McKee a primarily considered pocket passer is a 4.75, so realistically Hooker is more a QB that is pass first and if the back doors open go ahead and grab some.
Overall, Hooker has outstanding traits as a potential NFL QB, and should become a starter at some point in his NFL career. He's had to deal with issues including transfer portal, changing offensive schemes and now a serious ACL injury and extensive rehab. Like Hooker in the fourth round - a lot, okay in third, and am sure some teams are out there with their cards on the ready in the top of the second round to hop up and grab him. I get it due to the high ceiling & potential. Wish Hooker the best in rehab and his career but think he's overrated and overhyped as a top ten in the second-round pick.
What do you think - who's your player this year most overrated and overhyped - next up sign in please: