"I see and read just like everyone else does," Payton said. "Then occasionally, when someone really crowds the plate, I throw a fastball right at their chin, and they back up, and they're like, 'Alright.' And so I haven't thrown any fastballs lately, but we're not trading those two players.
Now after standing back up, readjusting the jock strap and digging into the plate - let's take a look at the after the trade's scenarios on Jeudy and Sutton! Here's our assumptions, the trades go down on NFL draft day one The Patriots give up their first-round selection, pick #14 for WR Jeudy and the Cowboys give up their second-round selection pick #58 for Sutton. Chicago Bears give up a 7th round pick #218 and a 2024 conditional 5-7th rd pick for KJ Hamler. It's all liar's poker and took a while yet the Broncos got what they wanted to rebuild through this year's draft with quality first, second and seventh round picks now on the board. Let's Rock the House!!!
1st Round (pick #14 from the Patriots) - Bryan Bresee DT - Clemson (projected mid first round)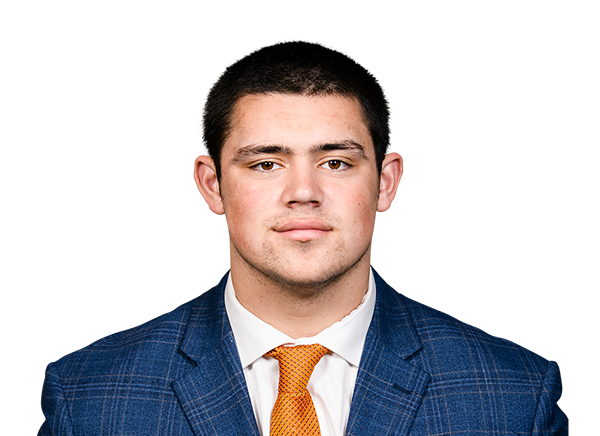 My gawd it feels good to be projecting a first-round pick in forever now. There's so much to love about this kid, he's been through Hades in 2022 - lost a younger sister and tore an ACL early in the season. Lost his starting gig and now is back into football shape and healthy. His athleticism and explosiveness is off the charts at DT, but his size at 6'5" and 300lbs is a problem for leverage and the run game. He can add another 10-20lbs of muscle mass and still have his unique ability to make plays especially as an IDL on pass rush. This would be such a feel-good story as was a sure first round pick as a junior and then all hell broke loose, he dropped down to 4th round on many boards and has made the climb back through showing the scouts the knee is good to go. That issue resolved he's just a unique talent as an IDL pass rusher. With Bresee, Jones and Allen with their hands in the dirt - this could be a top tier front rivaling the 49'ers, Chargers and other top defensive lines in the league.
2nd Round (Pick #58 from the Cowboys) - Steve Avila - C/G - TCU (projected late second round)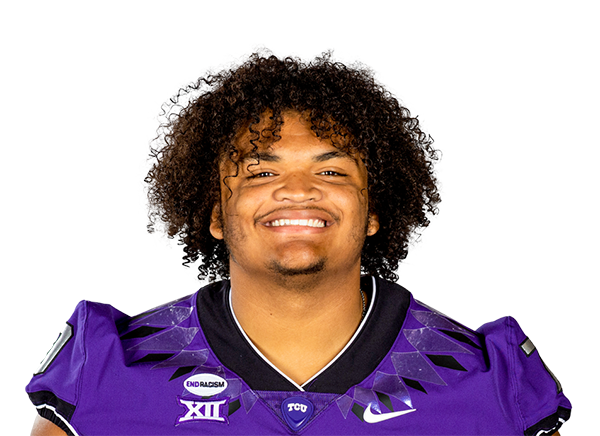 Say hello to my little friend - Steve Avila or as I like to call him "Mr. Nasty". He's a bully boy a 6'3" & 332lb mass of snot spewing big ugly opposite of Cushionberry type of player. He's gonna be a solid NFL IOL for the next ten years, this guy's got tude and the game to back it up. Lighter on his feet than would've thought and not afraid to play all the way til the whistle blows and throw the bums outta the club! Other than Torrence no IOL impressed more in Senior Bowl drills. His stocked moved way up from a projected fourth round to a back half second-round pick - a solid choice at center for the Broncos.
3rd Round (pick #67) - Matthew Bergeron or Cody Mauch - Tackle - Syracuse & ND State (projected late second round)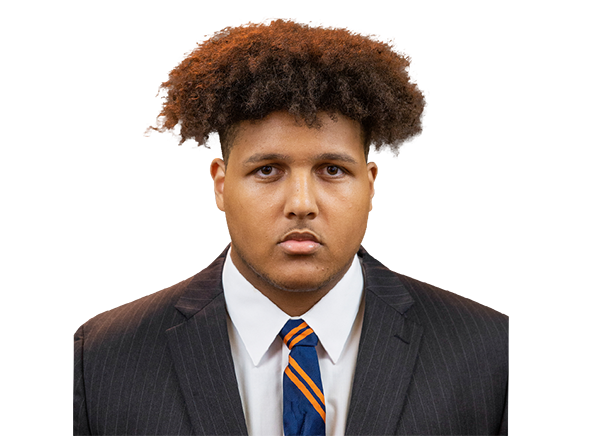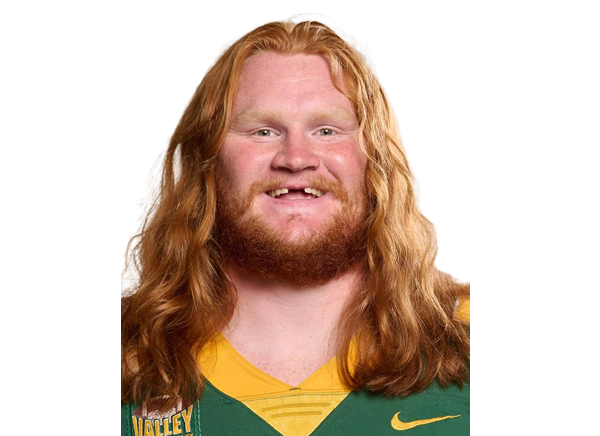 How weird is this - pick one or the other please! Well, here's the dilemma - these guys test out similarly, with Bergeron more the technician and Mauch more the natural athlete with fire in his pants. The problem is they've both risen from third round picks to back half of the second-round picks. My belief is that one of them will fall into the third round and whichever one it is then grab him as they're both potentially solid NFL tackles, though Mauch is projected by some as an NFL guard. Either way see both as assets on a roster needing O-lineman to develop and groom for starters in the near future. If both happened to be available in the third round, then I'd opt for Bergeron as the first choice over Mauch.
Third Round (pick #68) - Jonathan Mingo - WR - Ole Miss (projected 3rd round)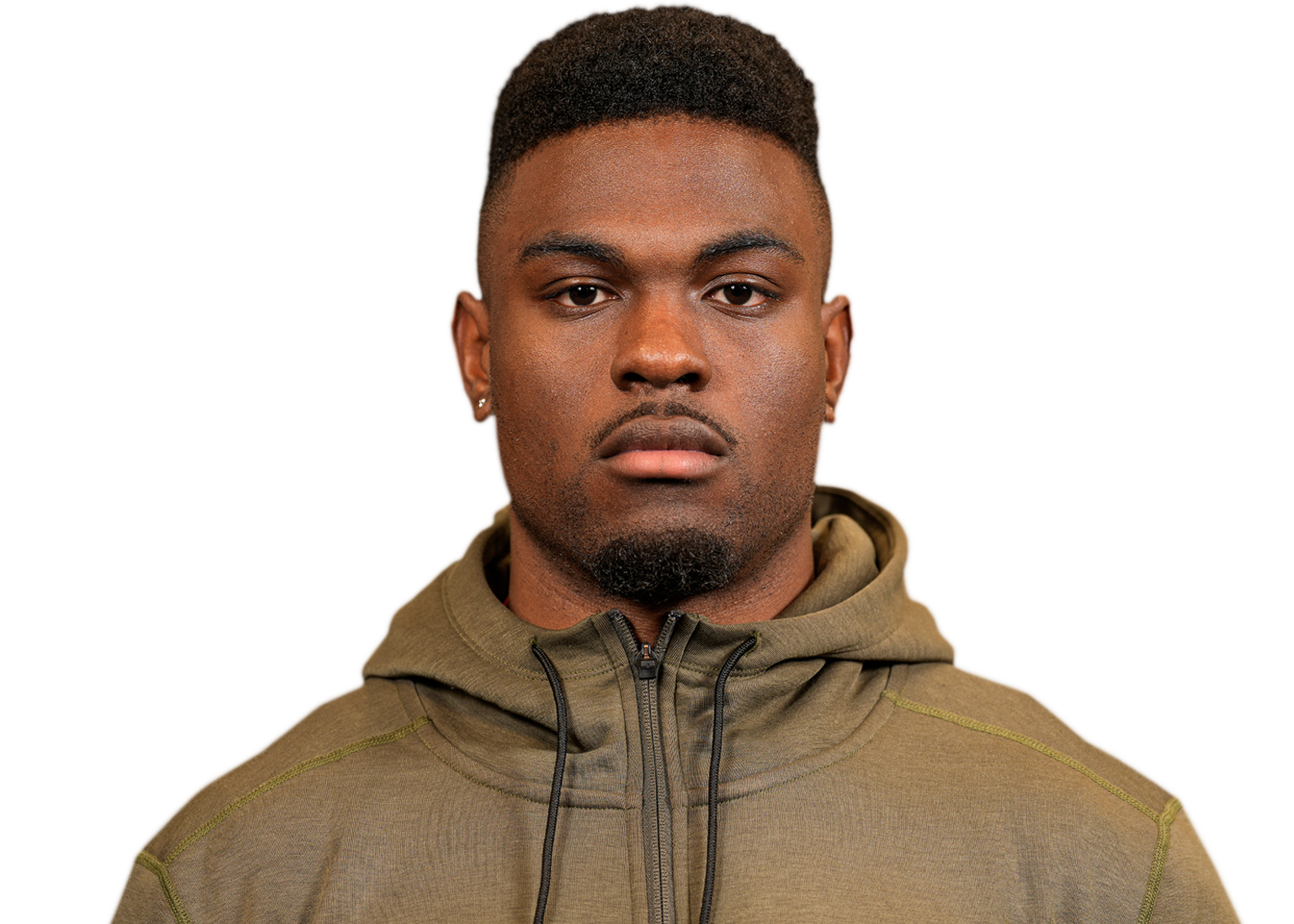 Nothing super sexy about Mingo, he's a stud bully boy with flypaper hands, love Mingo's game. At a 4.46 40 and 1.56 10yrd splits he's going to use his size and technique to catch those contested throws coming his way. If you dug Anquan Boldin, then you're going to dig this dude. He will fill a functional need at either the slot or rail and with Virgil as the deep threat and Patrick and Mingo doing the dirty work this could be a blast to watch as DB's are going to be getting hit as much as doing the hitting.
Fourth Round (pick #108) - Andrew Iosivas - WR - Princeton (projected 4th Round)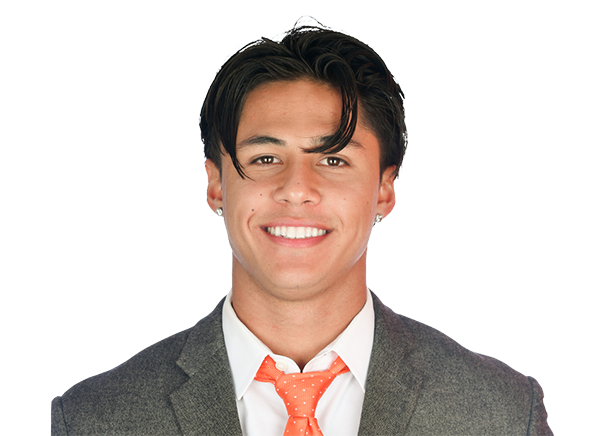 In all honesty would prefer AT Perry here, yet he's climbed the boards and is now seen as a potential second rounder, and no doubt gone in the third round. Iosivas a Princeton Ivy league man, he's got it all - the looks, the brains and the athleticism - at 6'3" and 205lbs runs a 4.43 40, for his size that's screaming downfield. Not enamored with his hands at this point - too many drops at Senior Bowl and Combine so something will need to address at next level. Smooth and fluid is more his style than explosive, he will have to add some more mud to be able to push back on press coverage off the LOS.
Fifth Round (pick #: 139) - Sean Tucker - RB - Syracuse (Projected 4th round)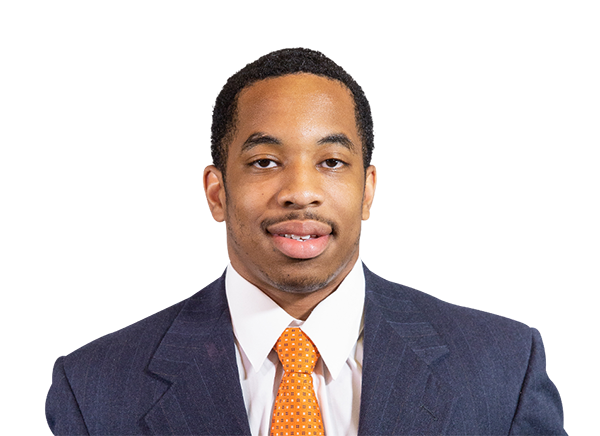 This one's a hope and a prayer that he drops as RB are wont to do now in the NFL modern era. This dude's my RB sleeper for 2023. Had Pacheco last year, their similarity is both played QB in HS so have a good understanding of the defense and what it's trying to do and how to attack the defense. Other than that, totally different type of running backs, Pacheco has good speed but a bully boy with some TD in him always falling forward, watches for running lanes and then goes. Tucker a smaller back at 5'9" and 210lbs is a 4.55 40 guy so not a speed demon, his agility is amazing - he's drawn comparisons to Marshall Faulk not only from myself but also others. When he catches a ball out in the flat the defense better be ready as he can flat out like a return man in open field just be gone. Outstanding wiggle, good juke and jump cuts, but when the defense is there, he can put his helmet onto the defender and get that extra yardage.
Sixth Round (pick #: 195) - Jalen Redmond - Edge/DE/DT - Oklahoma - (Projected 6th round)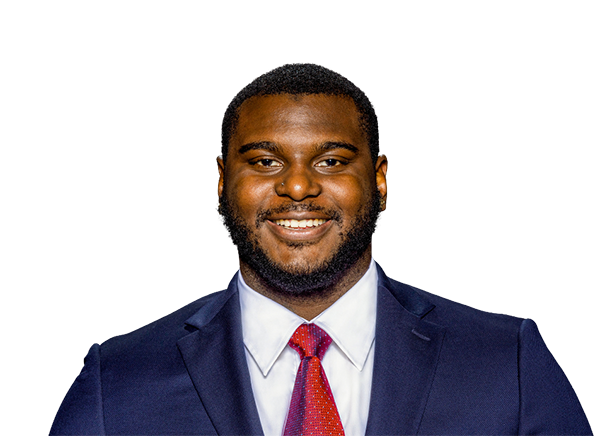 Don't let that smile confuse you - this is a bad man. This dude intrigues me so much, at edge for Oklahoma looked like James Harrison just mauling dudes, as an IDL not so much as tends to get swallowed up by IOL the further inside the hash he goes. I don't know that he can be an edge player in the NFL - nobody thought James Harrison could either, all he did was become an NFL defensive MVP. Not saying that's this guy's case, just saying that for a sixth-round pick, he'd be a helluva value if he can play in the NFL. He's got some athleticism, strength, and power outside of the tackle and can be a menace to an offense. If nothing else Bonito needs competition on the strong side and this dude could bring it big time IMO.
7th Round - Puka Nacua - WR - BYU (Projected 7th Rd)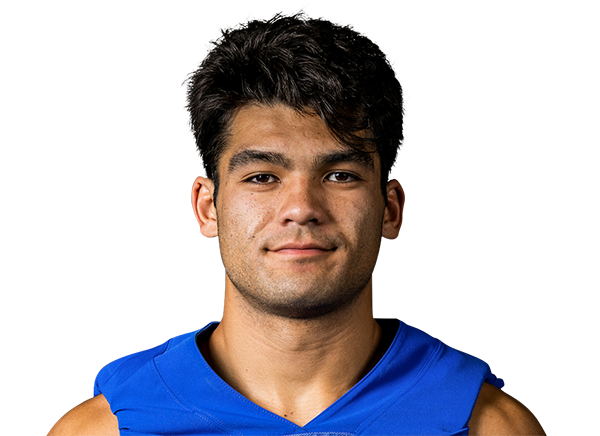 Don't sleep on this kid, he can flat out play. At 6'1" and 205lbs with a 4.45 40 he has the size and speed for an NFL receiver. Obviously not a burner deep threat that's WR Virgils task here the 9 route specialist. This kid will be another receiver that can add value to the WR room, and if doesn't make the 53 man roster an ideal PS player. Runs outstanding routes for college and reliable hands - he's not just throwing crappola against the board, he's legit and could make an NFL roster. With a senior season in 2022 of 48 receptions for 625 yards and a 13yrds per avg and 5TD's Nacua has skills.
Bluffing is all about liars' poker - so if the games played out on draft day the way think it might be then this is the mock to make it happen. As usual thanks to Draftbuzz.com, YouTube & many other draft boards and evaluators on their opine on this 2023 NFL draft.