In this mock after the Combine let's see if there's anything that can look at with an eye toward functional improvement of the roster. We won't focus on the sexy or boom & bust types, just from what can tell functional improvement with functional football players. Again, our only assumption is a Sutton trade nets a second and seventh round pick. We'll also limit ourselves to the top five high priority UDFA signings. With that let's rock & roll:
2nd Round - Drew Sanders - LB - Arkansas (projected second half of first round)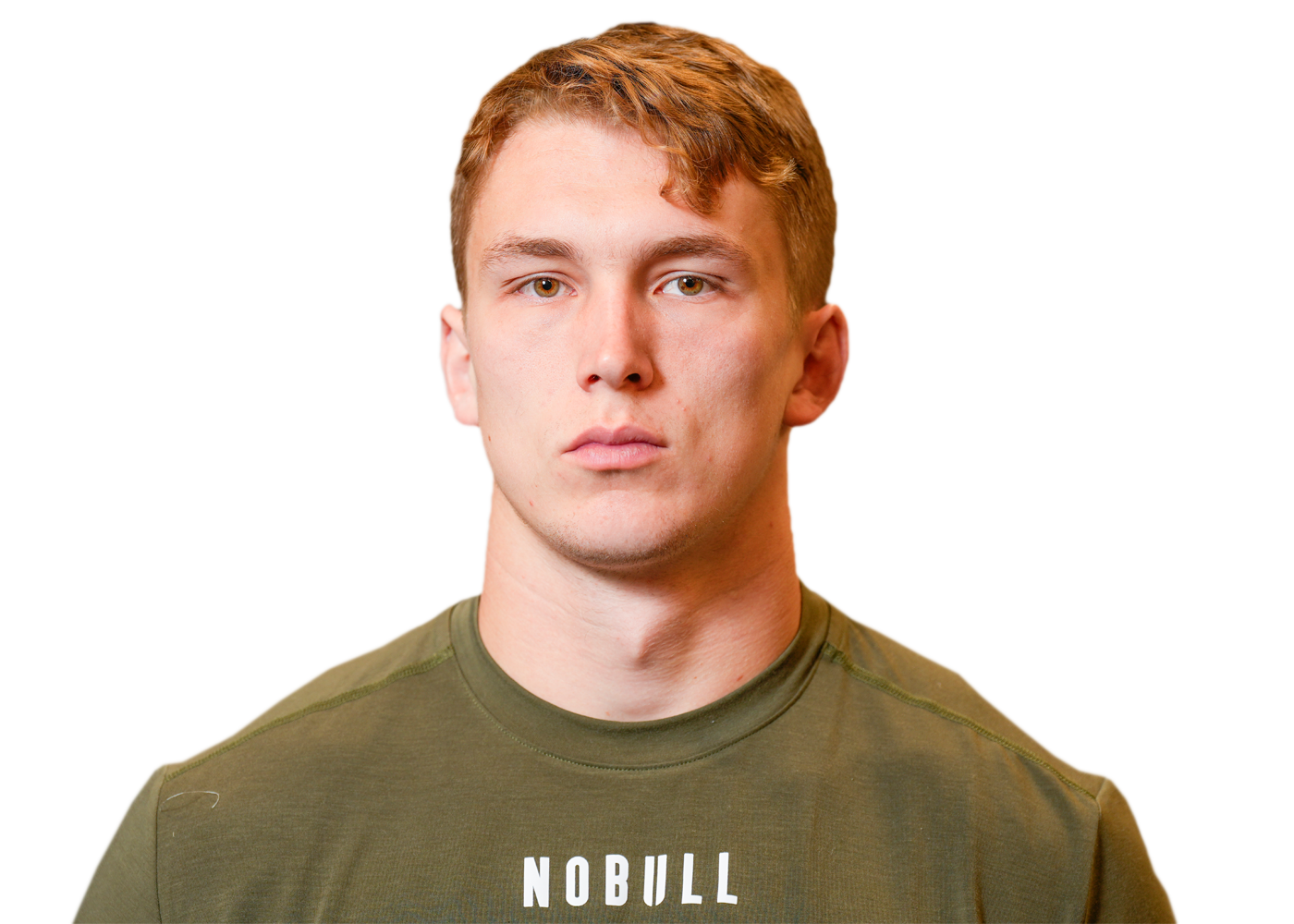 Nobody might have increased their draft stock more during the combine than LB Sanders. His athleticism jumped off the charts, a third-round projection at the start of the silly season he just showed out and is now a first-round potential taken player. A five-star HS recruit to Bama outta Denton TX, transferred junior year to Arkansas and was top dawg in the SEC, his numbers are staggering at 6'5" and 235lbs a bit undersized yet factor in an 83 athletic score as 4th best LB with an 86-production score as the top LB means an overall grade of 6.74 by NFL standards or a day one starter. His versatility and functional play are off the charts. Sanders can be a Bills Edwards type and dominate the mid zone area, or he can be a Micah Parsons type and dominate the LOS. His edge rushing is also elite so has the capability to be utilized with Singleton & Jewell as a edge rusher initially. He is the modern-day LB in every sense, can play gaps, coverage and blitz - he's the total package.
3rd Round - Steve Avila - Center/Guard - TCU - (projected 3rd round)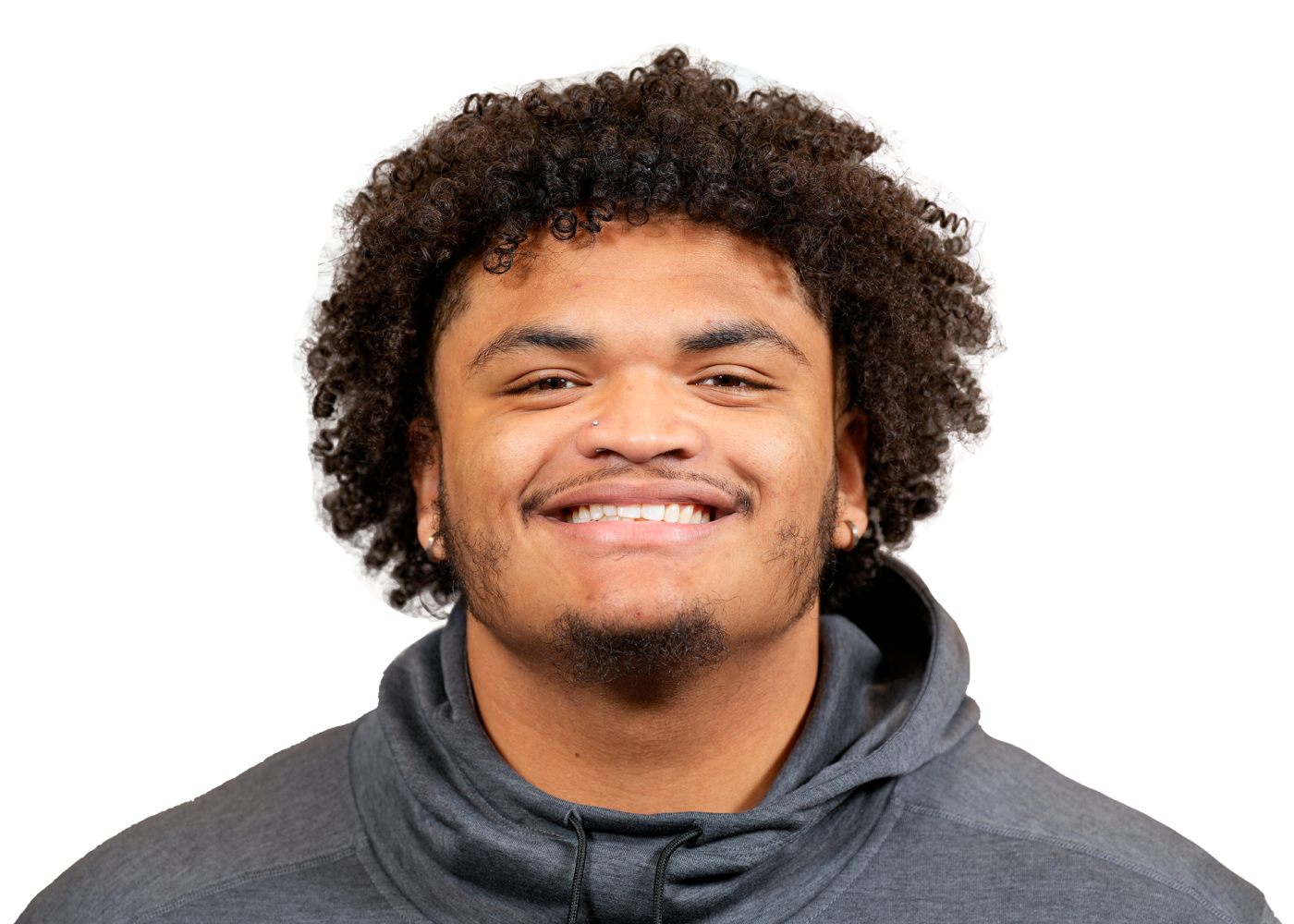 Dig both Vorhees and Avila - one or both may go in the second round as risers, that said think Avila has better chance of being available with pick #67 and also like his versatility and functional ability in both center and guard. See him day one at LG and moved to pivot once a FA center has completed a one- or two-year gig. He's going to be a force in the NFL for years to contend with as a mauler IOL.
3rd Round - Jonathan Mingo - WR - Ole Miss (projected 3rd round)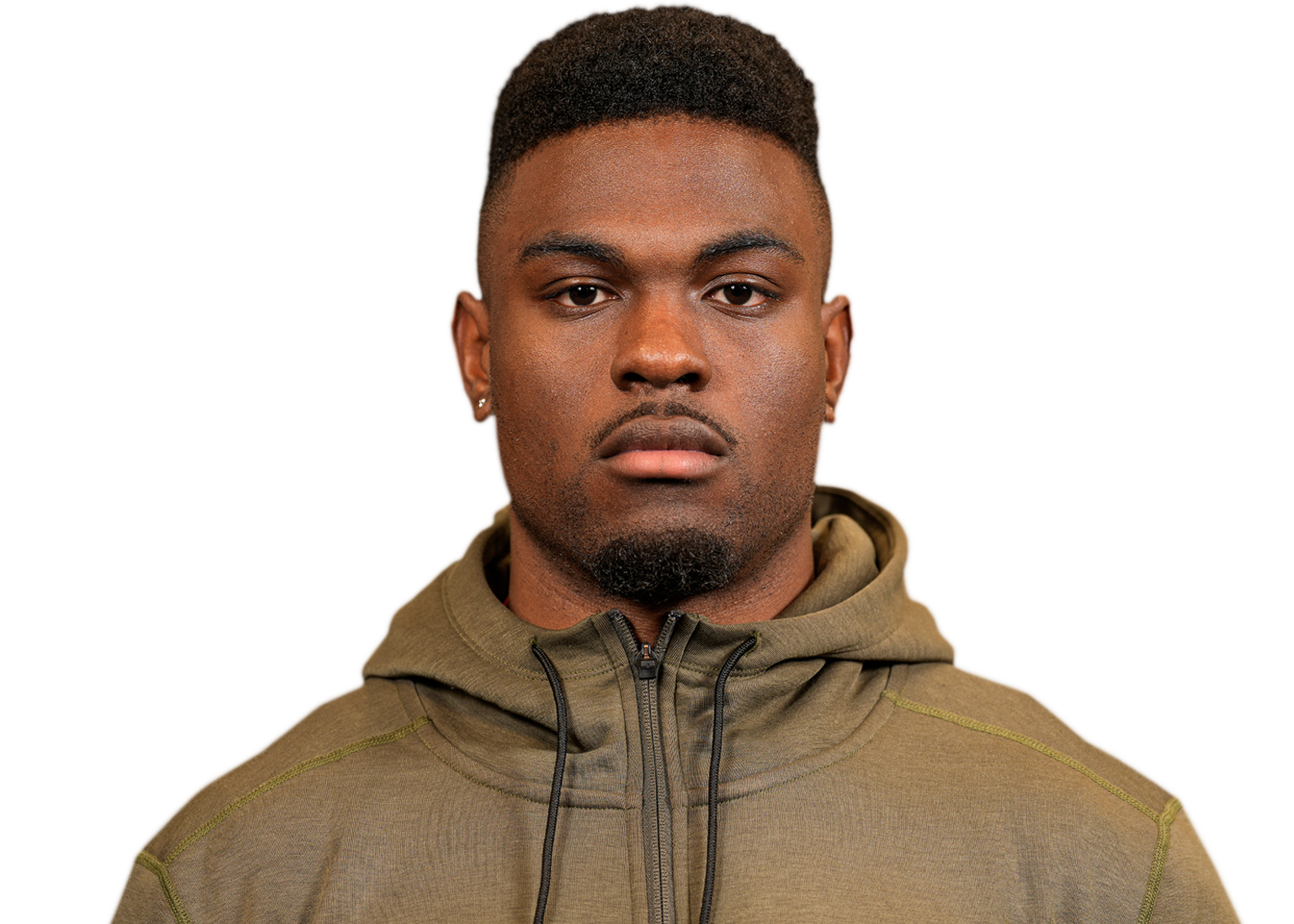 Nothing super sexy about Mingo, he's a stud bully boy with flypaper hands, love Mingo's game. At a 4.46 40 and 1.56 10yrd splits he's going to use his size and technique to catch those contested throws coming his way. If you dug Anquan Boldin, then you're going to dig this dude. He will fill a functional need at either the slot or rail and with Virgil as the deep threat and Patrick and Mingo doing the dirty work this could be a blast to watch as DB's are going to be getting hit as much as doing the hitting.
4th Round - Zion Nelson - Tackle - Univ of Miami (projected 3-5th round)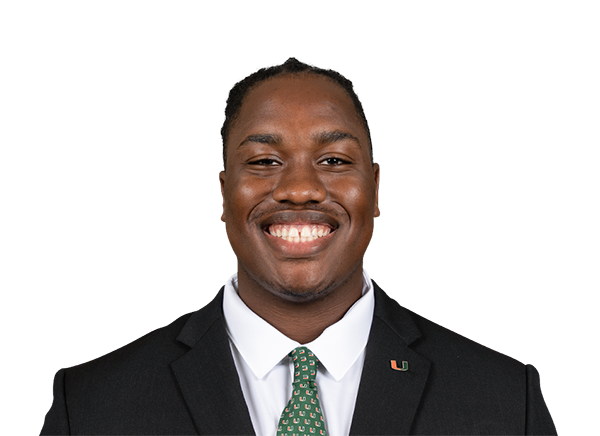 Hasn't been a riser - yet. Hopefully he's still available in the fourth round with the Broncos pick as an athletic former TE that's been improving every year at the U of Miami and last year gave up zero sacks. He would be a LT normally but with the Broncos set with Bolles at LT for 2023 then Zion can play RT his first year and be moved to LT in 2024. He's a superb athlete playing tackle and at 6'5" and 320lbs has put on the mass necessary as a prototypical NFL tackle with the long arms as well. His rookie season would be a challenge yet see nothing wrong with that and his upside is tremendous functionally an outstanding NFL player for a long career as a LT potentially.
5th Round - Riley Moss - CB - Iowa (projected 4th - 6th round)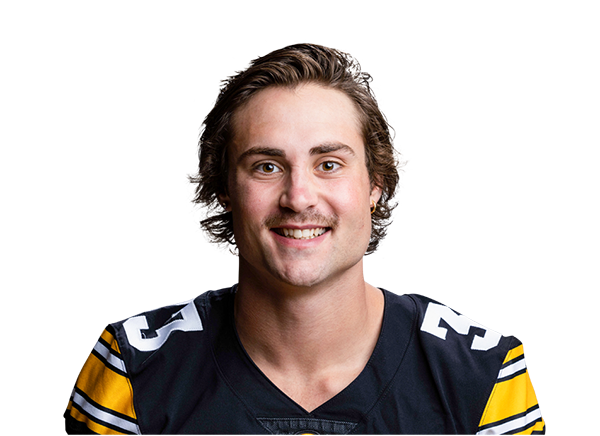 He's been a riser for so long at some point the gravity pulls him back into the NFL draft slotting is my guess. Moss is a fourth-round pick most likely but if drops a bit could be here in the fifth. Superb athlete, a track star in HS, and has the quicks to be a slot corner - witness his 1.48 10yrd split. He's also got the size at 6'1" and 193lbs to be a rail defender with a 4.45 40 not elite as a CB yet solid with his size as makeup speed. He's most likely not a CB2 or slot corner starter in the NFL but offers great flexibility as can be both as a backup and should be day one a ST contributor.
6th Rd - Brevyn Spann-Ford - TE - MN (projected 6th RD)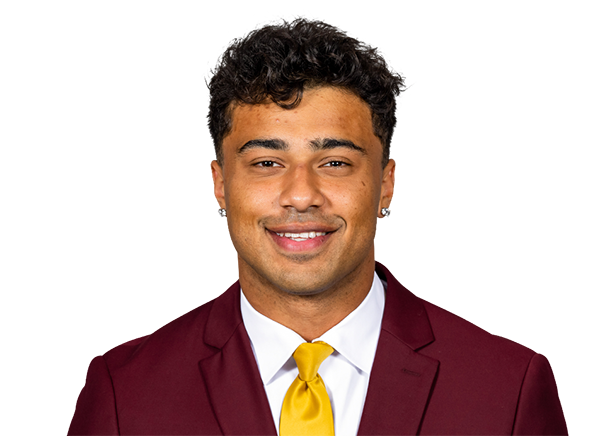 This dude has some skills along with unreal size and mass. A 6'7" and 270lb TE, outstanding blocker and can catch the low, high and behind balls thrown his direction. He won't be a deep threat but can run after the catch and force defenders to make biz decisions.
7th RD - Brodric Martin - DT - Western Kentucky (projected 6/7th RD)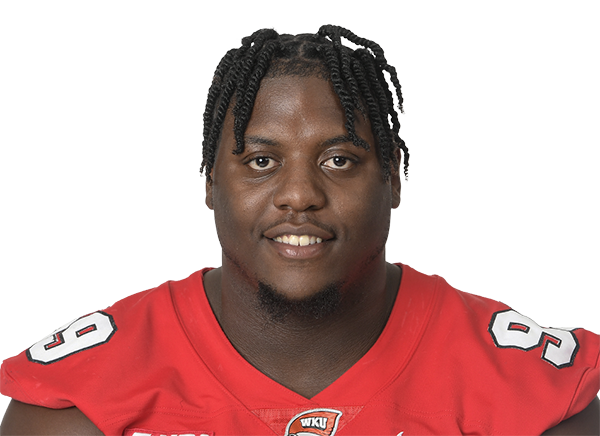 Mammoth DT at 6'5" & 337lbs with a 5.2 40, so a better athlete than might guess. Arms at 34.5" length so solid wingspan, a big-time push and as a fifth-year senior adds that "man strength" coming into the NFL. Outstanding jump off the snap but doesn't sustain it through the play and gets poor leverage too often. He's a work in progress, but with the right DL coach could be a real find in the 7th round.
UDFA SIGNINGS:
Andre Szmyt PK Syracuse (projected UDFA) - Lets bring on the place kicker that can give McMoney a run for his money from college ranks along with the FA kickers invited to TC. Preference for PK Moody of MI if is a UDFA but most likely drafted.
Andre Szmyt PK Syracuse (projected UDFA) - While we're at it, here's a punter to also throw into the TC fire and see what happens with him and Waitman as well as a few vet FA punters. Preference for P Turk of OK if is a UDFA but most likely drafted.
Steven Gilmore CB Marshall (projected UDFA) - Slim Shady big time at 6' and 165lbs with a 4.46 40. Great movement and ball skills, just again no mud on his frame. Worth a UDFA shot as could be a sticky coverage guy if can adapt to the NFL.
Rocky Lombardi QB Northern IL Univ (projected UDFA) - Arm talent alone is worth a look, a former MSU QB transfer, had a solid 2022. Big 6'4" & 230lb athlete a top HS wrestler in Iowa took a football scholarship rather than wrestling.
Lew Nichols - RB - Central Michigan (projected UDFA) - Apparently Nichols wasn't invited to the Indy Combine and has dropped as a projected 6/7th round pick to a UDFA. If is the case would jump on this dude. A former HS track star and 4.5 40 could bust that into the 4.4's on a pro day. At 5'11" and 222lbs a bruising runner as well, worth definitely a UDFA TC invite.