So we have kind of banged the drum with possibility of trading either Sutton or Juedy to get more draft capital, but I might bring up a different scenario, many of us are not thinking about, what about trading for players that may be available. Here are some of the possible targets I could see us doing. Scenario No. 1
Denver trades with the Saints, Saints receive Courtland Sutton, Denver Pick 67
Denver receives Cesar Ruiz and Saints Pick 40
On the outset this might seem like Denver is getting hosed here, but here's my logic in this trade. It's obvious that no one is taking Sutton off our hands, he has a $18 million cap hit next season; however, there is an opt out for him after the season where the team can cut him and only have a $7.6 million cap hit. Gives New Orleans a big body WR who they basically can help upgrade their WR room with essentially a 1 year deal. If Sutton balls out then thy have a guy who is actually under a pretty reasonable contract for WR until 2025.
The Saints give us Cesar Ruiz a former 1st round pick who played Center at Michigan but has struggled to be consistent guard in the NFL. He's on the end of his rookie deal so basically we have $4 million we have to pay but losing Sutton we have a $12 million in cap space now. I say let him compete with Cushenberry to win he starting Center position, the Saints don't seem to have any long-term plans for him. He was drafted in 2020 so Payton would be familiar with him as well as our current O line coach. At worst it gives us a good interior depth piece on the line, at best we solidify the line with getting an upgrade at Center that may be a cost effective long-term solution.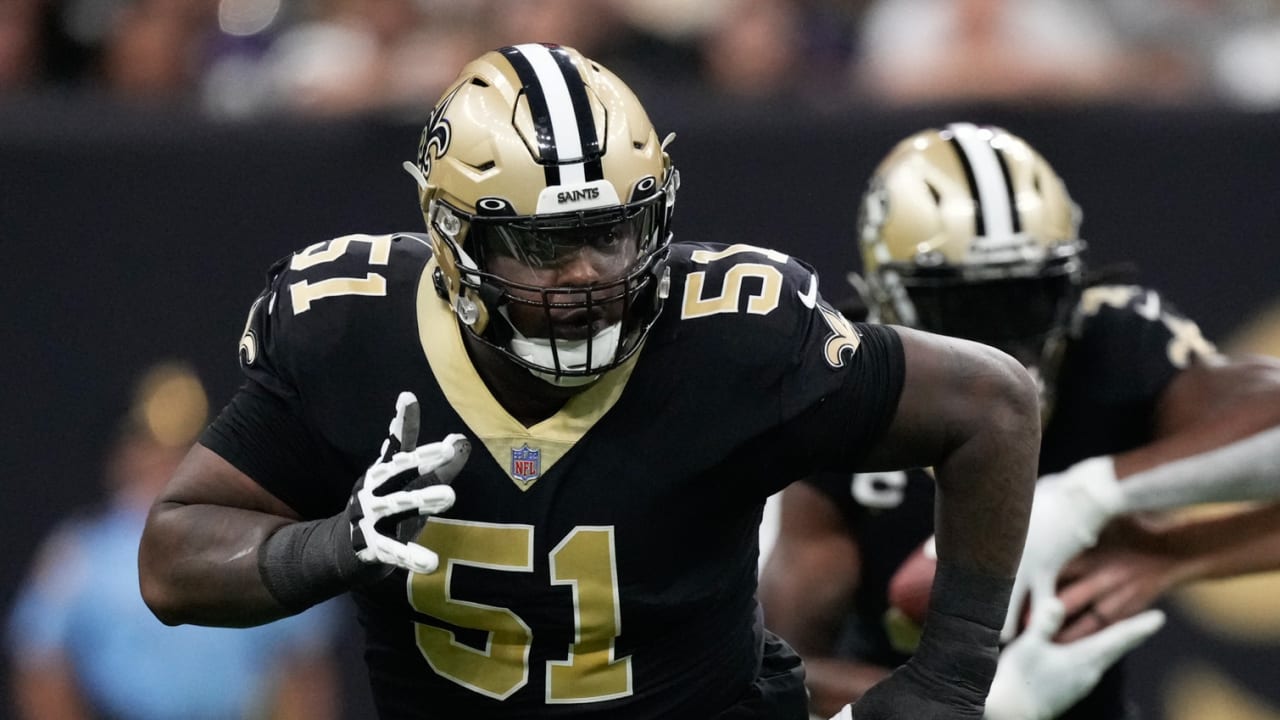 Here's his writeup from NFL.com when he came out "Athletic and tenacious with the combination of skills and technique to fit into a variety of blocking schemes on the next level. Ruiz wins early with initial quickness and fast hands into first contact. He works to convert early advantages into wins. He's consistent in securing down-blocks and has the athletic traits to become a second-level factor. He'll give some ground to power rushers and needs help against wide-bodies, but the tape checks out. Ruiz has early starting potential and should develop into a good pro with guard/center flexibility."
Here's my next scenario No. 2
Denver trades with the Vikings, Vikings receive Courtland Sutton, Denver Pick 108
Denver receives Za'Darius Smith, Vikings Pick 87
I think this trade makes sense for both teams, Vikings need a number 2 WR and Broncos looks to add edge rushers. Smith had a very good season last season and his contract has some protections if he misses time. It would be a slight cap space saver for the Broncos. Provides Broncos with a veteran edge who when healthy is very good.
Here's my last Scenario No. 3
Denver trades with the Cardinals, Cardinals receive Sutton and Sterns,
Denver Receives Budda Baker and Cardinals pick 66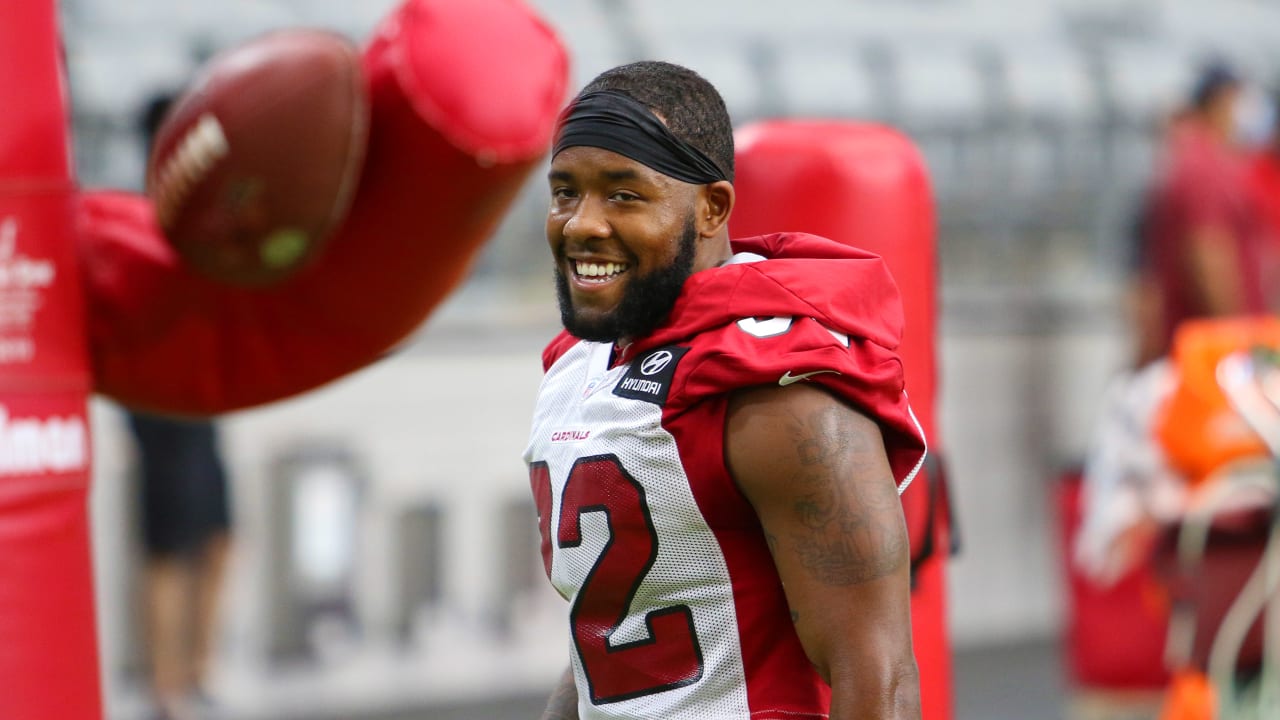 This makes sense in the Cardinals fill a need with Sutton, and have a replacement in Sterns for Baker, cap wise slight savings with the Broncos but Baker wants an extension for more money. Would give the Broncos arguably the best secondary in the league but also likely the highest paid secondary in the league.