Another disappointing week, and I am resigned to another mock draft. Well the good news, if you can call it that is that right now we are in line to have the top overall pick. With that let's assume that we are picking 1st overall, what does that mean, we win the Caleb Williams sweepstakes. Yay?
Pick 1 – Caleb Williams, QB USC: This team will have done something no other Bronco team has done in history, get the top overall pick in the draft (Yes I know we traded for Elway). So is Caleb the next coming, I sure the hell hope so for the Broncos sake if we get this pick. What does this mean for R. Wilson, likely one more season and sell him for scrap. I don't know if he is the 2nd coming of Elway or Mahoomes, but I do believe he is head and shoulders the best prospect that likely will be coming out next season. And he should be someone that Payton can build around and should be able to develop and be able to compete with the likes of Mahoomes, Herbert, Burrows and other top QBs in the league.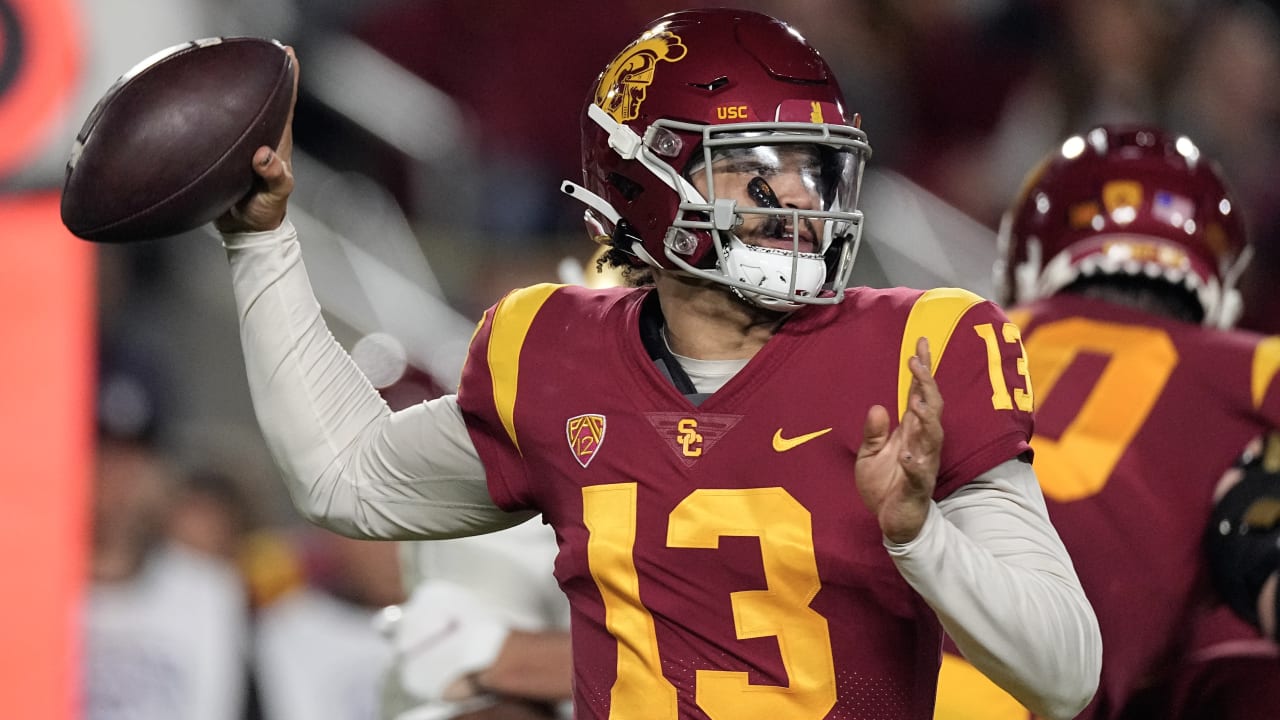 Pick 82 – Nazir Stackhouse, DL Georgia: He's a monster run stuffer on the interior and a true NT. He plays with excellent leverage and rarely goes to the ground, understands how to shed blocks and make the tackle. He's more of someone who can push the pocket but lacks the burst to be a sack generator. But is ready to play next season and should be someone who can plug up some holes in rund defense and allows our ILB to flow.
Pick 126 – Jalen McMillan, WR Washington: Steadily improved every season at UW, this season he's off to a great start and may go higher than this. He's got decent size and good speed, runs very good routes and is a solid threat with YAC. He plays bigger than his size due to his arm length and does a good job with contested catches and catches in traffic. I have my doubts how much we will continue with Juedy, Patrick and Sutton going forward, I think cheaper and more reliable players are going to be where this team tries to offset some of the hit with Wilson paycheck.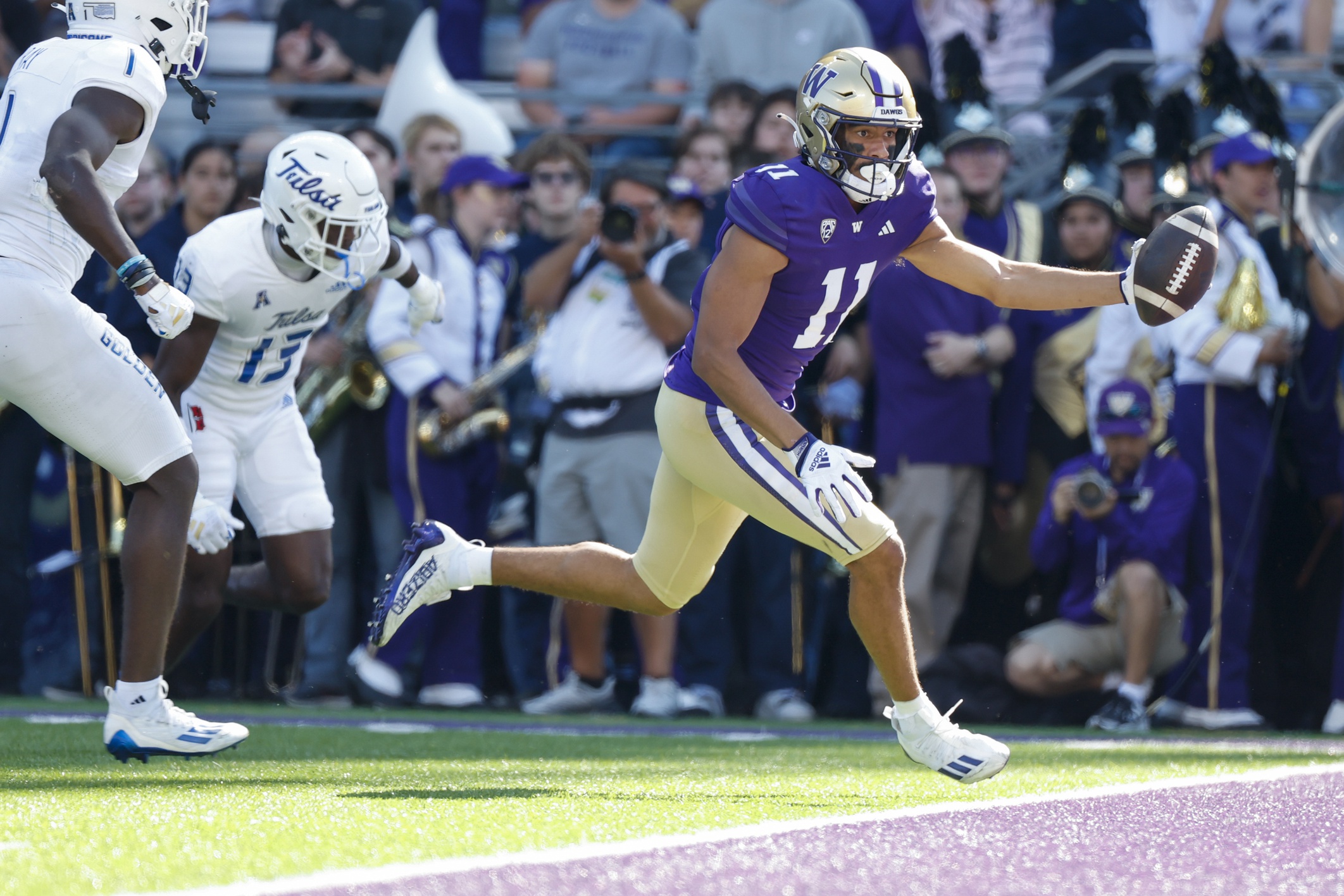 Pick 134 – Cade Stover, TE Ohio State: He's a guy who hasn't been featured a lot at Ohio State, but has shown good ability at both a pass catcher and run blocker, he's another guy who may go much higher than this, but he has the frame, size, is explosive and has excellent body control to be a solid three down player. His main issue is just lack of experience, only seeing real playing time last season.
Pick 149 – Chris Braswell, Edge Alabama: He's a guy who can be effective both rushing the passer and dropping into coverage, has good length and flexibility to turn the edge and shows good footwork and ability to drop into coverage effectively. He's an athletic freak as well, going 6' 3", 243 lbs and runs 4.5 40 and 38.5 vertical and squats 705 lbs. His man issue has been getting fooled by misdirection and being too aggressive and being subject to cutbacks.
Pick 196 – Ja'Quan Sheppard, CB Maryland: A transfer from Cincinnati after four seasons there. He was a first team ACC in 2022 and looks to continue his excellent play form last season. He's tall and lanky with solid frame and shows good speed and ability to slide and mirror, he was a backup to Sauce Gardner and Deonte Bryant, he's a willing pass rusher and tackler. Biggest issue he hasn't shown a knack for the interceptions, but should be a solid boundary corner that can push Mathis.
Pick 208 – Christian Haynes, OG UConn: Steadily improved year over year, very light on his feet and natural knee bender and has good ability to get to and land blocks at the second level. Good upper body strength and good grip strength to latch onto defenders. He's probably a little underpowered at the next level and will need to refine his technique.